The Texas Train will drive the emergence of a super economy
Texas bullet train
But out of the congestion, delays, and in some instances tragedy, comes a new, first-of-its kind project by private company Texas Central: a 200mph high-speed bullet train line that will shuttle passengers between Dallas/Fort Worth and Houston, with a midway stop at Brazos Valley - all in just 90 minutes.
The project, dubbed the first true high-speed train line in the US, is unusual in that it will rely largely on private capital, although some funding has been provided by entities backed by the Japanese Government.

It was recently named among the world's top infrastructure projects in advocacy group CG/LA's 2019 Strategic 100 Global Infrastructure Report. It's testament, says Keith, "to the hard work of hundreds of experts coming together from around the US and around the globe to build something new and exciting that will take Texas into the future".

"The Texas Train will drive the emergence of a 'super economy' combining the economic might of Houston and Dallas with the institutional brain power of the 9th largest research institution in the country with the stop near Texas A&M University in the Brazos Valley."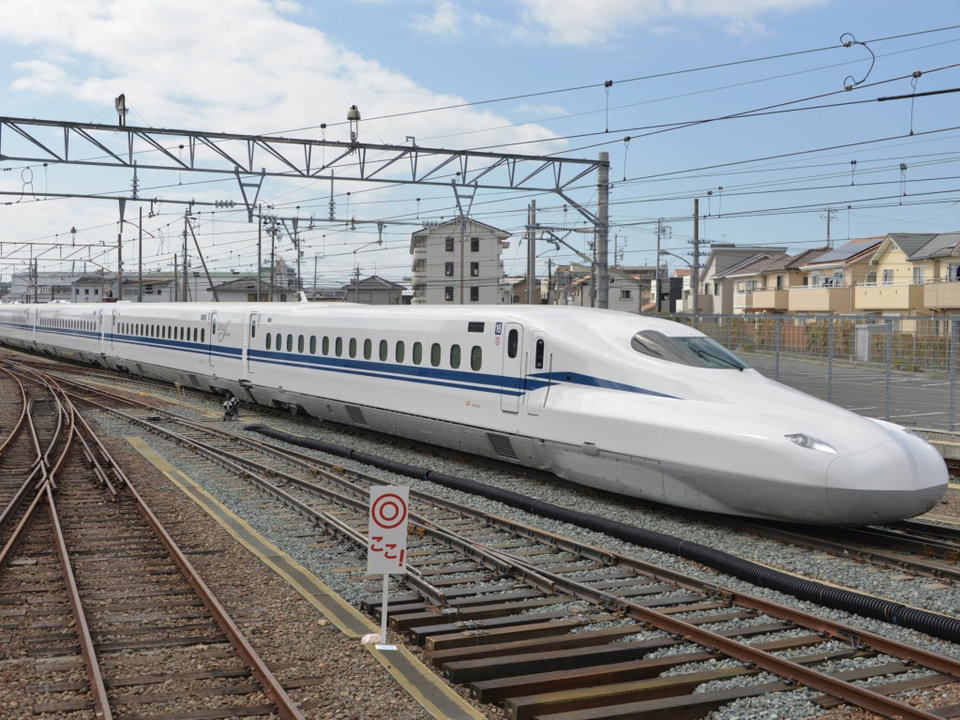 A "globally recognised sweet spot"
The project will use Japanese technology, specifically the Tokaido Shinkansen train system - a revolutionary rail technology that is now capable of travelling at speeds of more than 170mph.

Over the course of the Shinkansen's 50-plus years, its trains have carried more than 10 billion passengers without a single fatality - a welcome statistic given the Interstate 45's poor safety record.
With 240 miles of track to construct, the project is expected to involve roughly 10,000 people during each year of construction, and will create more than 1,500 full-time, permanent jobs. It will be one of the largest infrastructure projects in the world, or as Keith puts it "construction on a Texas-size scale".
The 240-mile-long corridor has been described by Texas Central as a "globally recognised sweet spot for high-speed rail". That's because the route is too far to drive but too close to fly; relatively flat, posing no additional construction challenges; and connects two of the largest and fastest growing economies in the US.

"There are key characteristics that have proven to be a sweet spot for high-speed train service globally, including the distance between cities, the size and economic activity in the cities, which drives business and leisure travel alike," says Keith. "Simply put, the most successful international high-speed train routes provide a point-to-point service and connect big cities."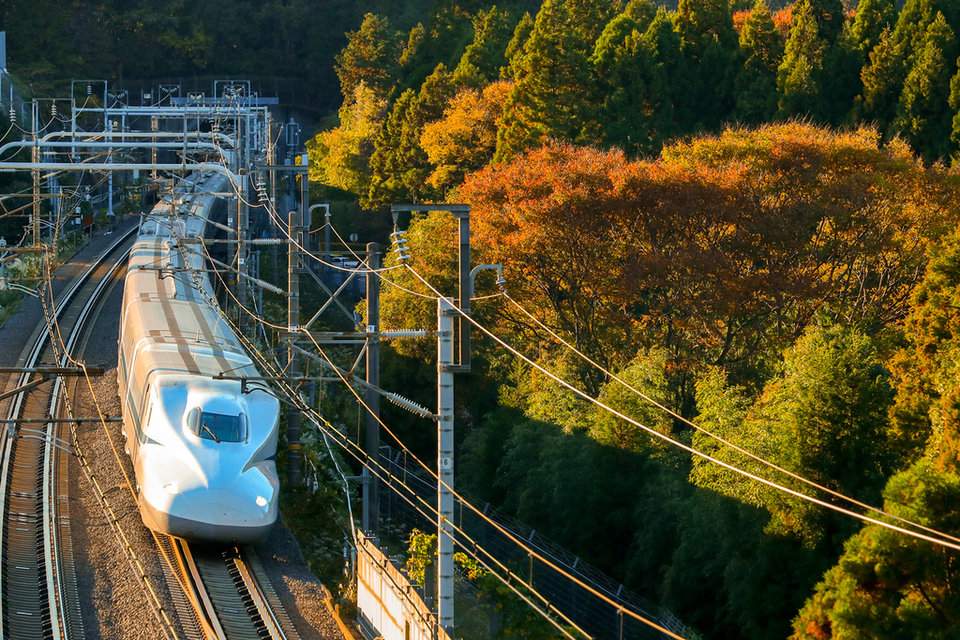 The most successful international high-speed train routes provide a point-to-point service and connect big cities
Discussing a Texan's land is always an emotional and deeply personal matter
Landowners object
Of course, as with any project of its scale, there has been considerable criticism. A key sticking point so far has been the purchasing of private land. To date, Texas Central says it has options to purchase just 30% of the properties needed for the railroad.
A local advocacy group, Texans Against High Speed Rail has created a Land Defense Fund "to offer landowners a collective effort to protect their lands and ecologically sensitive natural resources and wildlife from being harmed long before eminent domain (which refers to the power of the government to take private property and convert it into public use) is necessary".
In February, a Leon County Judge ruled that that Texas Central does not have the authority to force landowners to sell or provide access to their properties - a significant setback for the company. Texas Central disagreed and plans to appeal the ruling.
Keith admits that discussing a Texan's land is always an "emotional" and "deeply personal" matter. Over the past five years he says the company has tried to educate the population about the high-speed line and the benefits it will bring to the state, but clearly not everyone is on board.

"We've had countless conversations with landowners along the route to understand their property, their specific concerns and its unique characteristics," he says. "The more we listen and work with landowners, the better the design of the system will be."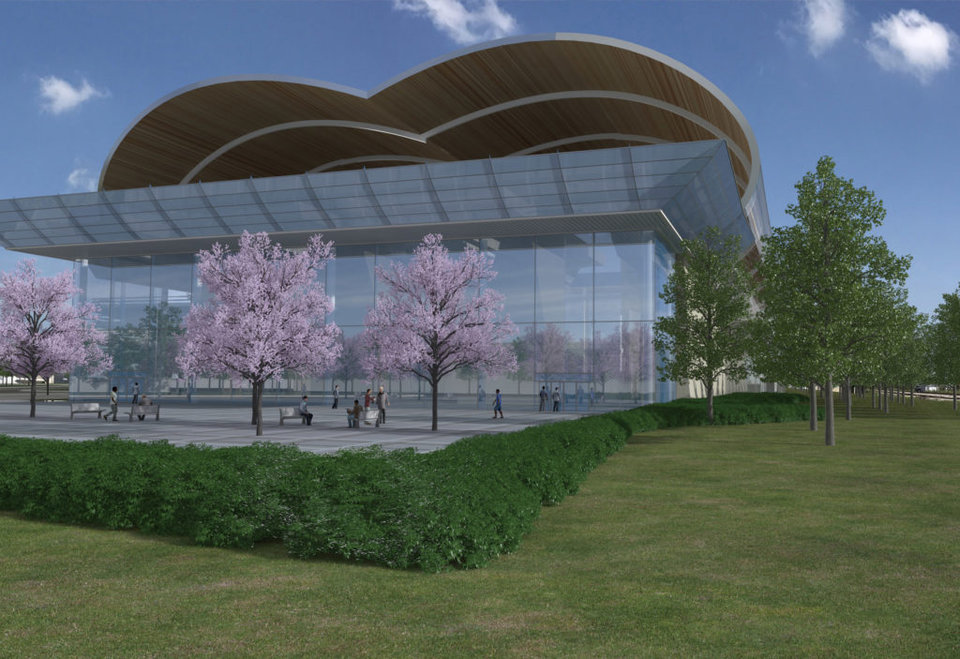 Can the project fund itself?
While Texas Central says the project will be investor-owned and not will not seek federal grants or state funding, some analysts have also expressed concern about its ability to pay for itself without taxpayer expenditures.
Among the reasons for this skepticism, according to Baruch Feigenbaum, assistant director of transportation policy at non-profit think tank the Reason Foundation, is "the presence of low-cost airline flights between Dallas and Houston, lack of conventional rail travel between those cities, low employment and population densities".

"There is a significant probability that if this project is built and put into operation, Texas Central will default on its loans, require a taxpayer bailout, or both," Feigenbaum said in a recent policy brief.
But Keith remains confident the project has a strong business case and will be a success when built. He says Texas Central has spent millions of dollars on the "most sophisticated analysis" of the region to understand the market, Texans' travel preferences and the type of service the population would use.
A recent travel study commissioned by the company showed that more than 85% of Texans surveyed who have traveled between Greater Houston and North Texas over the last 12 months would use the Texas high-speed train "in the right circumstances".
Keith adds that the Houston-Dallas route was identified because it is the most "commercially successful route for high-speed train service in the country", following an evaluation of more than 90 city pair markets.

"There is no city pair anywhere in the world with this combination of right distance, demand, topography and growth," he says.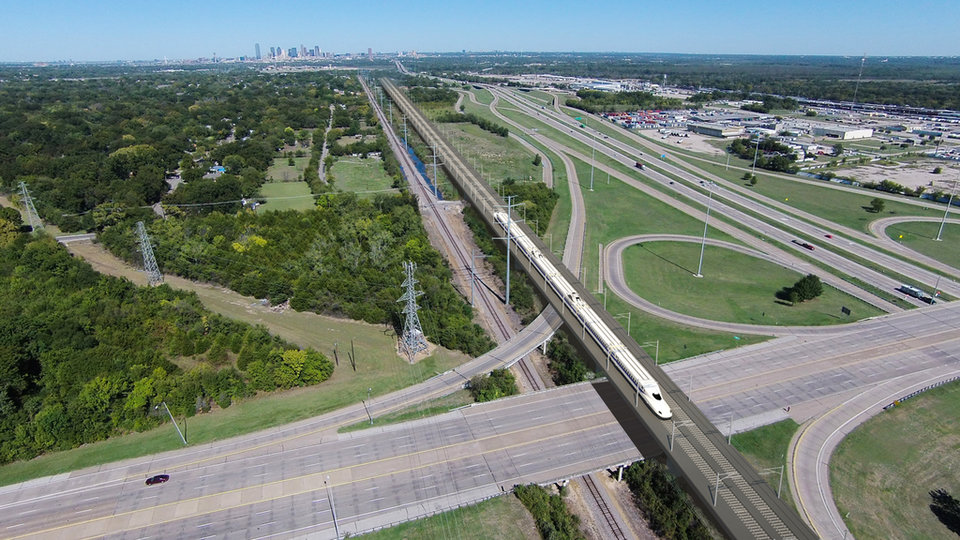 There is no city pair anywhere in the world with this combination of right distance, demand, topography and growth