Whilst Twitter is a great information tool, people want to receive more personalised information
The dawn of personal messaging
Instead of rudimental service information boards that inform passengers of travel disruption when it is already too late, passengers are now increasingly demanding accurate, up-to-date information that they can access in real time through their own mobile phone.
It is part of a growing trend within the rail and mobility sector for more personalised, customer-orientated technologies that tap into the vast amounts of data companies store on travelers.
"Analysis of customer insight reveals that customers want to feel in control of their rail journey by ensuring they have access to relevant and accurate information so that they can make informed choices," says Crispin Humm, head of customer strategy at the Rail Delivery Group, the company that manages National Rail products and services.
Last December, National Rail announced it would be trialing new technology to bring personalised travel information to customers through Facebook Messenger. Those taking part in the trial can sign up to receive notifications about disruptions to their journey as well as alternative trains to take and the compensation they might be due.
The Rail Delivery Group says alerts will be triggered when a train is delayed by 10% of the total journey time, plus an additional three minutes, with information sourced from the DARWIN system - the UK rail industry's official train running information engine.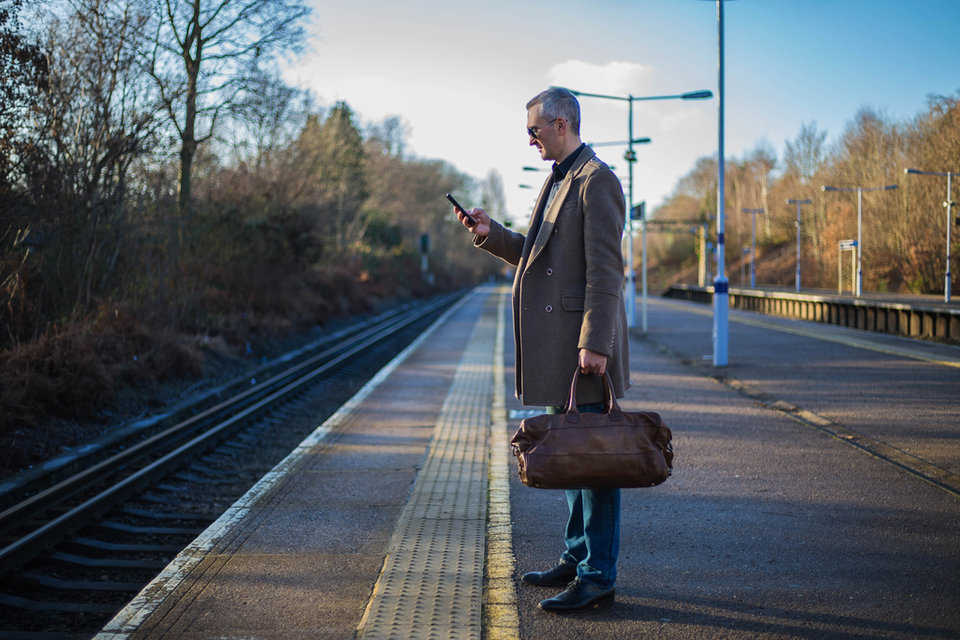 Over time, it is hoped the new tool will replace Twitter as the go-to place for finding information about rail journeys: "Whilst Twitter is a great information tool, people want to receive more personalised information," says Humm. "They don't want to scroll endlessly through news feeds to find out about delays to journeys that may not be relevant to them."
The nationwide trial will last for six months, it has no limit to how many people can take part and allows customers to store alerts for up to ten regular or one off-journeys. Humm says the company is "delighted" in the amount of interest it has already received from travelers.
"Customers say the information provided to them in the event of a disruption to their service has meant they've known straight away if they need to flag to someone if they will be late and keep them updated of their ETA at regular intervals," says Humm.
Facebook Messenger is just one of many exciting options
The Facebook Messenger tool is among a number of technologies recently introduced by National Rail to improve customer experience. The company now has an Alert service that sends customers text messages, tweets and emails when a train is either delayed or cancelled, as well as TrainTracker Text™ - a tool that provides live departure and arrival information directly to mobile phones.
Other train operators are also experimenting with more personal approaches to their customers. In February, TransPennine Express (TPE) became the first UK train company to introduce WhatsApp messaging for its customers. The service provides travelers with a new way of communicating with the company - finding out answers to ticket queries or when the next train is departing, for example.
In January, a new GPS-led information system that gives customers more accurate information on their train's location was also launched across Chiltern, Grand Central, LNER and parts of Northern and ScotRail. Customers can access the GPS data through popular journey planning mobile applications like Citymapper.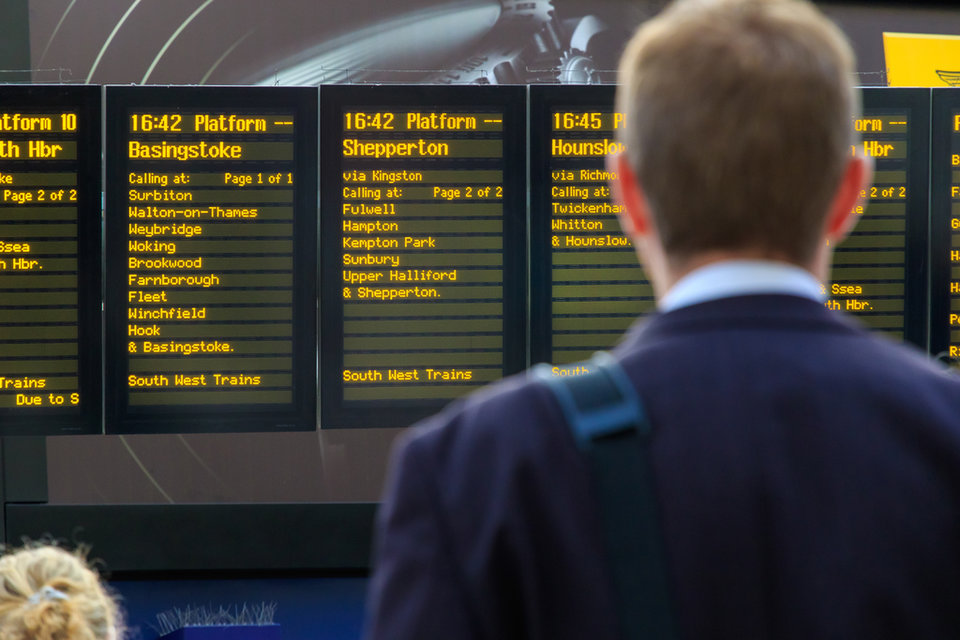 Image: I Wei Huang / Shutterstock.com
"Currently a train's location is only measured at fixed points and these can be anything from 200m to over five miles apart," explains Humm. "Moving to GPS will provide better than ever accuracy of train journey information to passengers and will reduce instances of trains predicted to be on time suddenly showing as delayed."
The Facebook personalised messaging tool also has the ability for future innovation. At present, customers will only receive personalised messaging for single-leg journeys on the network. In the future, Humm says, they are looking to provide customers with multimodal travel information during times of disruption between any two rail stations in Britain.
"The rail industry is continuously reviewing and investing in new technology to help customers feel more in control of their journeys," says Humm.
The rail industry is continuously investing in new technology to help customers feel more in control