Impeccable punctuality has become a staple of the Japanese network
Congestion and overcrowding
Tokyo's rail network consists of a complex array of surface and underground lines, managed by a variety of private rail companies. Impeccable punctuality has become a staple of the network, as well as an absolute necessity, particularly during the morning rush hour.
Figures provided by the International Association of Public Transport (UITP) in September show that Tokyo's rail system experienced 3.46 billion trips in 2017. So what happens when tourists from more than 200 countries join 40 million daily regulars on their commute?
In May, Chuo University professor Azuma Taguchi published a study revealing that overcrowding during the Olympics could 'paralyse' transfer stations and major lines, while stations nearest the venues could be hit by 'fatal congestion'.
Taguchi told Japanese media he had carried out simulations of expected numbers during the morning rush. He found that the number of trains moving through Tokyo with congestion rates of more than 200% would increase by 50%. This isn't ideal, given that Japan's Ministry of Land, Infrastructure, Transport and Tourism (MLIT) said in July that eleven train lines in Greater Tokyo area already exceeded a 180% congestion rate during peak travel hours.
According to Taguchi, solutions could include making commuters work from home, take the day off during peak hours, or closing stations near major venues to encourage fans to walk to events.
The first of these has been explored with the Tokyo Metropolitan Government's Jisa Biz campaign, in which hundreds of participating companies introduce staggered or flexible work schedules to prevent staff arriving simultaneously.
However, when it comes to walking, concerns have already been rife about staggering heat levels in Tokyo during the summer. On 23 July, a town 40 miles northeast of Tokyo reported temperatures exceeding 41.1°C, the highest temperature recorded in Japan. On 24 July 2020, when Tokyo's Olympic Games begin, one wagers walking won't be the most popular option.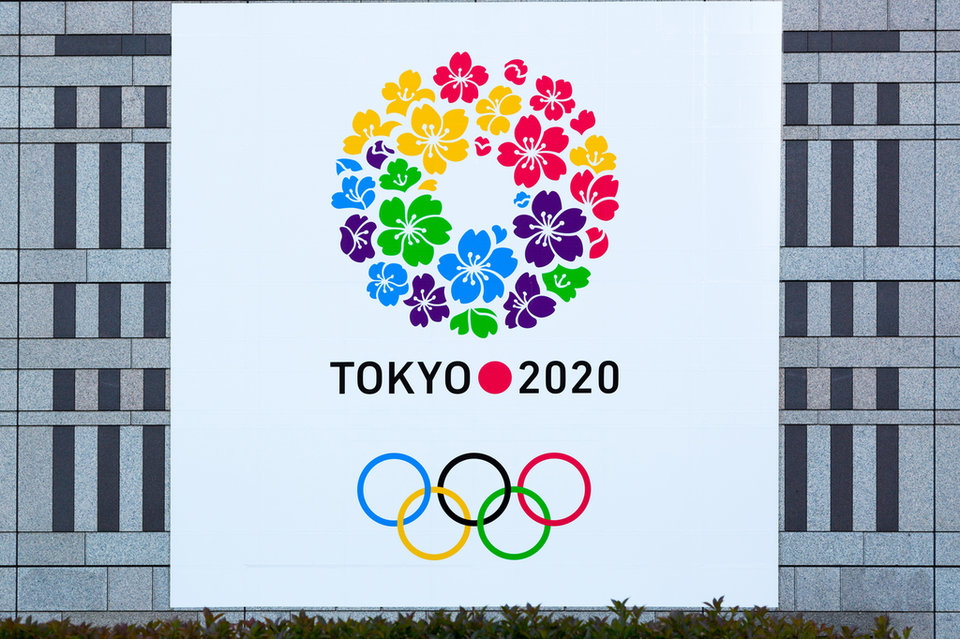 Image: Pumidol / Shutterstock
Smooth and secure transportation
Takahiro Yamaguchi is a spokesperson for Tokyo Metro, which operates many subway lines in the city and has become an official partner of TOCOG. In a press release, Tokyo Metro said it would provide smooth transportation services by playing the role of a 'navigator of Tokyo'.
Yamaguchi says that Gaienmae station on the Ginza line and Tatsumi on the Yurakucho line are likely to be the worst affected due to their proximity to Olympic venues. Nevertheless, he says that preparations are ongoing to ensure a smooth service.
"We are carrying out inspection of passenger flow at stations as well as passenger flow simulations to identify the causes of obstruction," says Yamaguchi. "Larger numbers of station staff and security patrol staff will be on duty, along with other initiatives to handle overcrowded passenger operations."
As part of its 2020 project, East Japan Railway Company (JR East) has committed to broadening platforms and expanding the range of barrier-free facilities at stations expected to be busy during the Games. It has also committed to working with other transportation providers to boost capacity when usage increases.
A knife attack on the Shinkansen train in June this year seemed to highlight the importance of new security measures before Tokyo's sports events. Yamaguchi says that the number of surveillance cameras installed is being increased and that "image analysis functions are being strengthened".
"Drills are being carried out with the police department and other related agencies in order to improve our coordination and collaboration, as part of overall reinforcement of security measures and organisation," he says.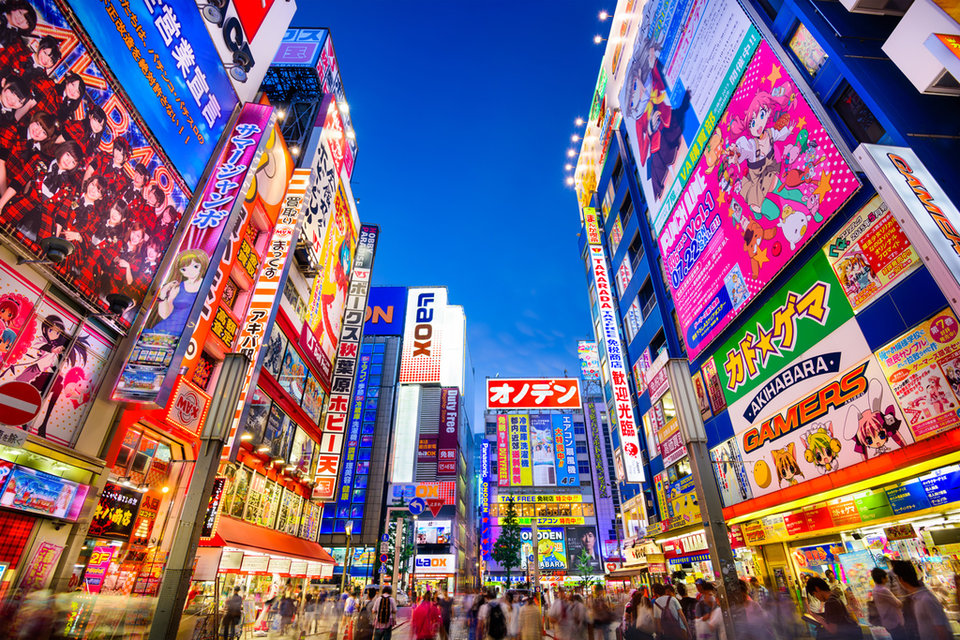 Image: ESB Professional / Shutterstock
Tokyo Metro said it would provide smooth transportation services by playing the role of a 'navigator of Tokyo'