The historical relationship between the advertising industry and TfL has always been a strong one
Can TfL afford to turn down advertisers?
Try telling that to the wider advertising industry, whose response to the new measure has been one of incredulity. According to Outsmart, a trade body which represents outdoor advertising firms, TfL could be set to lose out on a revenue stream of around £27m a year; City Hall, meanwhile has the figure much lower at £13m.
Given a huge percentage of its annual income comes from advertising (£140m according to the latest figures), Outsmart argues TfL is at risk of shooting itself in the foot, particularly as the operator struggles to balance the books. As revealed in its annual accounts earlier this year, TfL's total deficit stands at almost £900m, with government cuts and delays to the opening of Crossrail responsible for squeezing finances.
"The historical relationship between the advertising industry and TfL has always been a strong one," says Tim Lumb, Outsmart's insight and effectiveness director. "The revenues from advertising contribute to investments in TfL, from renewing bus shelters to the the provision of free WiFi and helping to maintain the fare price freeze."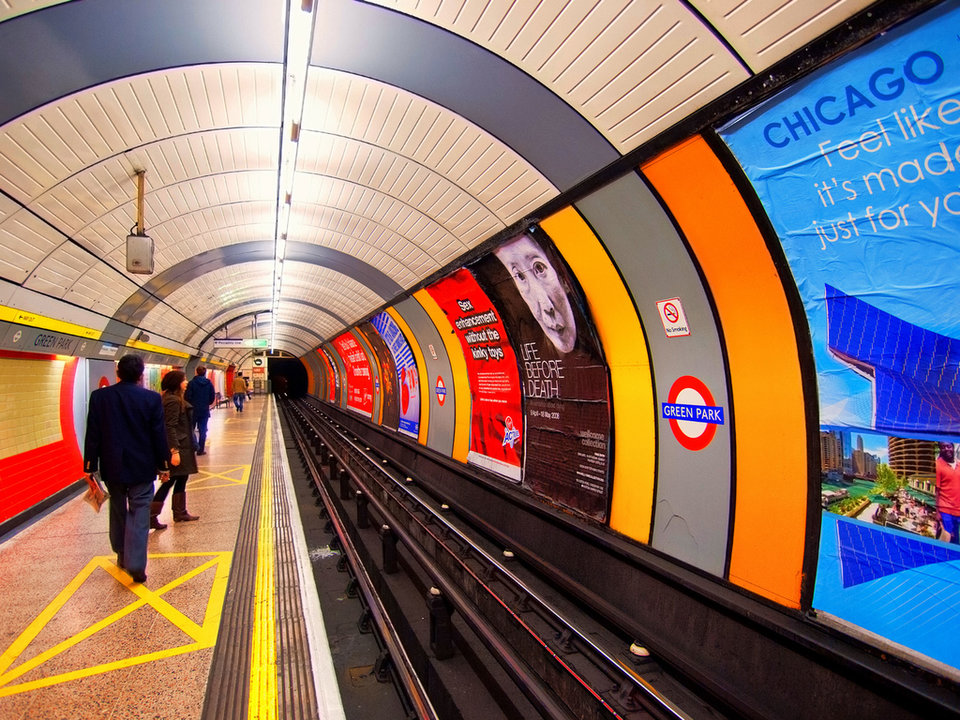 Image: Ivan Mateev / Shutterstock.com
Will banning posters be enough?
Indeed, TfL's market share of the outdoor advertising space within London is around 40%. As Lumb points out, much of the revenue made from this is channelled into maintaining and modernising its transport. Outsmart's central gripe though, is that the ban will be effectively useless in tackling obesity rates in the capital.
"The proportion of TfL users who are aged under 16 is estimated to be around 3%," says Lumb. "All the research shows that advertising bans in isolation are ineffective. Plus unhealthy food is still sold in shops across the TfL estate and it is still advertised in free papers like The Metro and Evening Standard. We are not advocating for further advertising restrictions in any medium – but it shows that only focusing on posters is daft."
Lumb also takes issue with the following clause contained within the policy published by City Hall in November: "Incidental images, graphical representations and references to food and/or non-alcoholic drinks that promote the consumption of foods high in fat, sugar and salt will not be permitted".
"This means, for example, an advert for a credit card, using creative that features people eating pizza and ice cream in a restaurant, could be subject to the ban," he says. "Depending how TfL applies the 'incidental' rule, the £27m might actually be low."
City Hall, says Lumb, are also "ignoring the body of scientific research that shows nutritional education and the provision of physical activities are far more effective in reducing childhood obesity. The ban will be ineffective."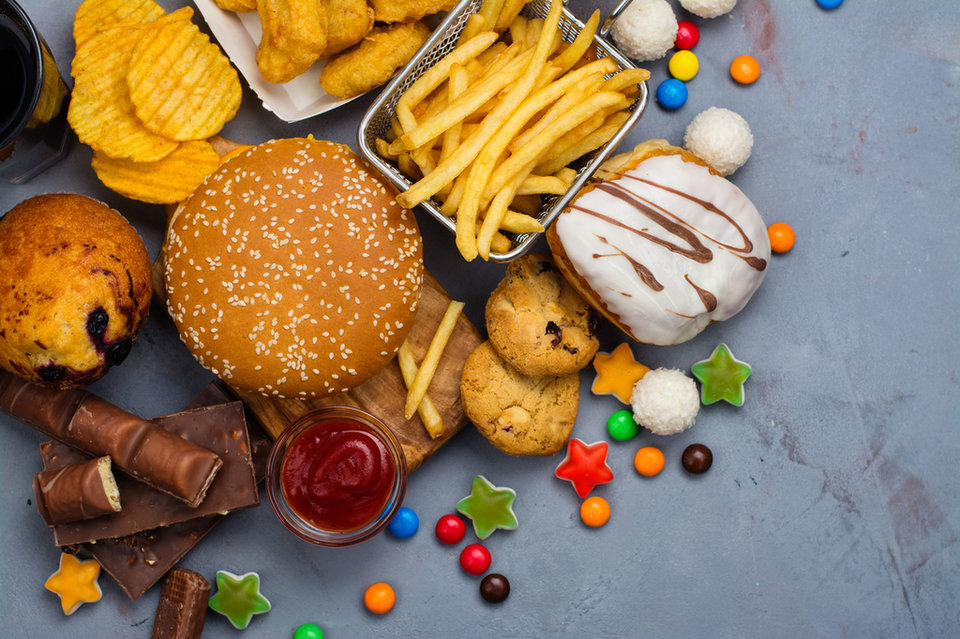 Nutritional education and the provision of physical activities are far more effective in reducing childhood obesity