Software developers have allowed users to get to grips with the nitty-gritty details of train operation
Train sims hit the track
Commercial train simulator games came later, with mass-market train sim games emerging around the turn of the millennium. Since then, a flourishing eco-system of train simulator games has emerged to fill this gaming niche, with space enough for a range of styles. Some, like Dovetail Games' Train Sim World, focus on stunning graphics and a welcoming playstyle that beginners and sim veterans alike can enjoy.
Others, such as the venerable Railroad Tycoon series or Kalypso Media's more recent Railway Empire, take players out of the driver's seat and into the executive suite, charging them with planning routes and optimising the operation of an entire rail network, whether modern or in the golden age of steam locomotion.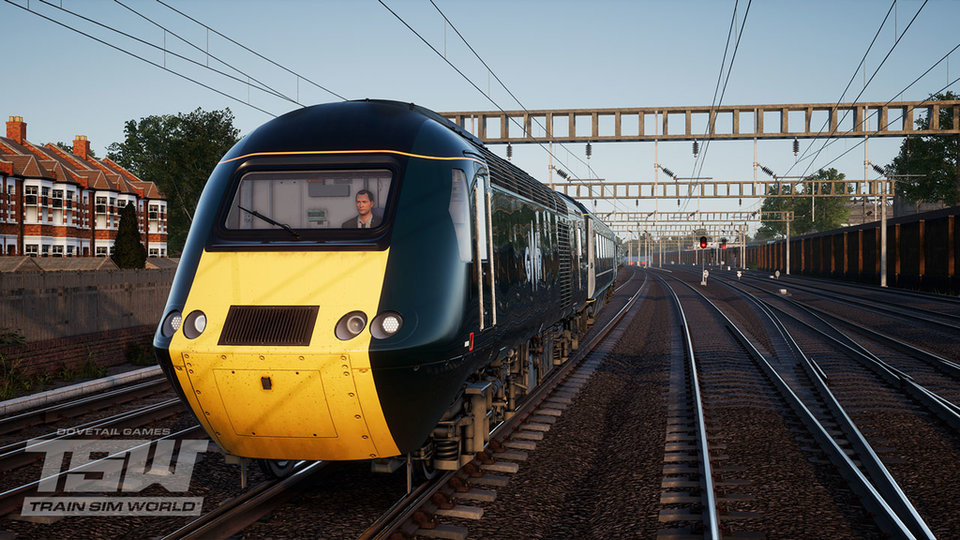 Train Sim World. Image courtesy of Dovetail Games.
And then there is the 'hardcore' end of the train simulator spectrum. These games, which in many cases blur the line between entertainment and technical training, might not have the prettiest graphics on the market, but they are designed to emphasise something arguably more impressive – the detailed modelling of complex rail systems, from train braking physics to true-to-life timetables and signalling systems, in the most realistic way possible.
A cottage industry of software developers, often supported by extremely active online communities, have allowed users to get to grips with the nitty-gritty details of train operation with more authenticity than ever before. In some cases they have also been industrialised for use as part of rail operators' simulated training programmes.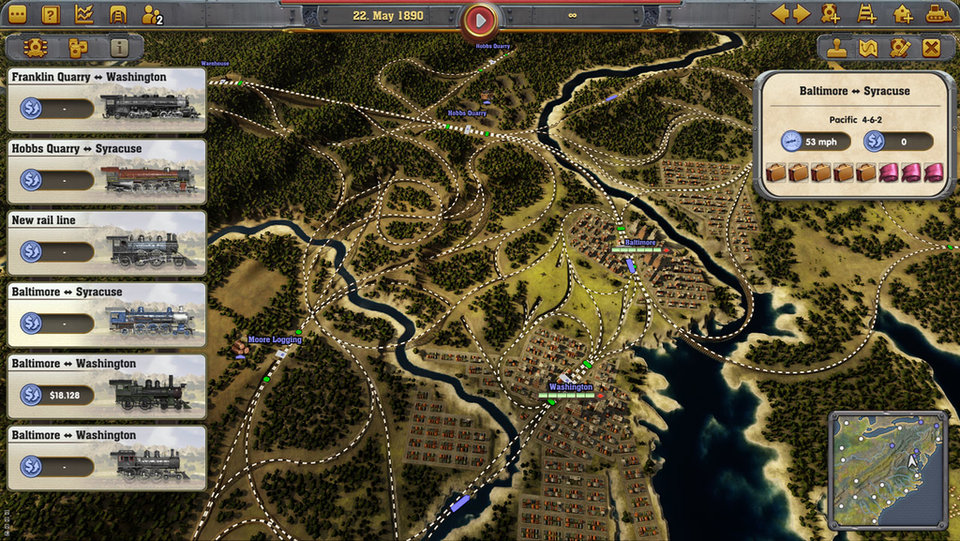 Railway Empire. Image courtesy of Kalypso Media
Zusi 3: getting the details right
Zusi 3 is an excellent example of the latter style of professional-level train sim games. The game, developed by Carsten Hölscher, models more than 500km of driveable routes on the German rail network, including Cologne-Düsseldorf, the upper Ruhr valley railway, the marsh railway Heide-Westerland and the Intercity-Express (ICE) route Kassel-Göttingen.
While Hölscher has primarily marketed the Zusi series to the German market himself, for Zusi 3 he teamed up with German sim developer and publisher Aerosoft, which has logged more than 25 years in the world of simulation. Zusi 3 – Aerosoft Edition was released in June, repackaging Hölscher's software along with the newly-added Cologne-Düsseldorf route.
"A lot of people were asking us to do some more specialised train simulation, which is not that casual, and more accurate in terms of professionals using it," says Aerosoft head of product management Dirk Ohler. "Due to the fact that the product that Carsten developed is very strong in terms of professional background, we decided to contact him and do Zusi with him."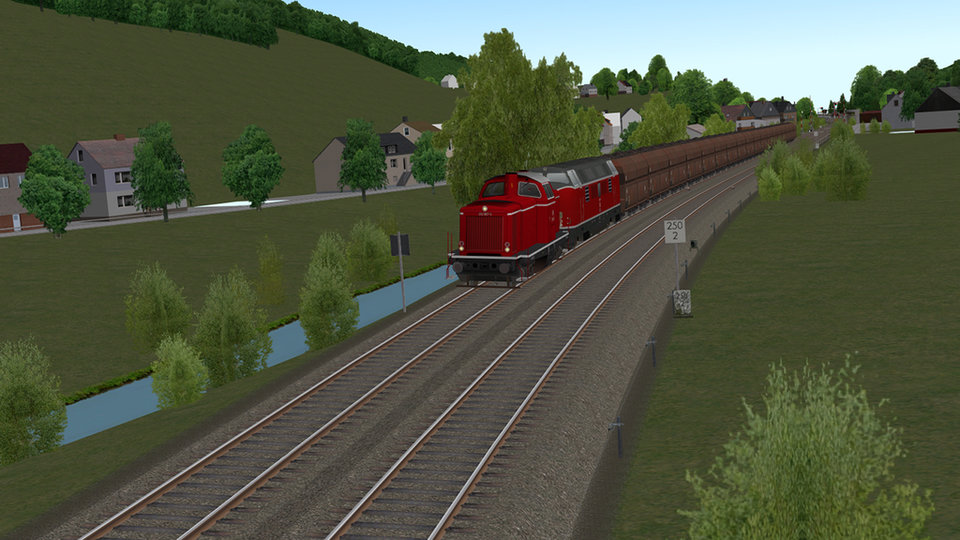 Zusi 3 Aerosoft Edition 03. Image courtesy of Carsten Hölscher.
The point of differentiation for Zusi 3 among the competition is not its visuals, which Hölscher acknowledges are "not that good". What sets it apart is the incredible detail that has been put into the game's simulation of German railway systems. The game incorporates driving physics that account for the train's tilt, air and curve resistance, detailed simulations of in-cab Sifa safety systems, as well as accurate recreations of European and German signalling and train protection systems, including the European Train Control System (ETCS) and the older PZB/LZB systems that are used in Germany, Austria and other countries.
Creating this level of verisimilitude is a tall task for a single developer, but Hölscher is supported by an online community of rail enthusiasts who have made massive contributions.
"I'm the developer of the software, and we have a strong community," Hölscher says. "Most of these trains and routes are created by the community. Some of them, about 15 or 20 people, helped during the development of the software. So while I was developing the software components, they developed the routes and the trains, so at the beginning we already had a lot of locos and many kilometres of track. Many of my users, at least those who are writing in my programme, have a professional background, so maybe train drivers and engineers in the railway business."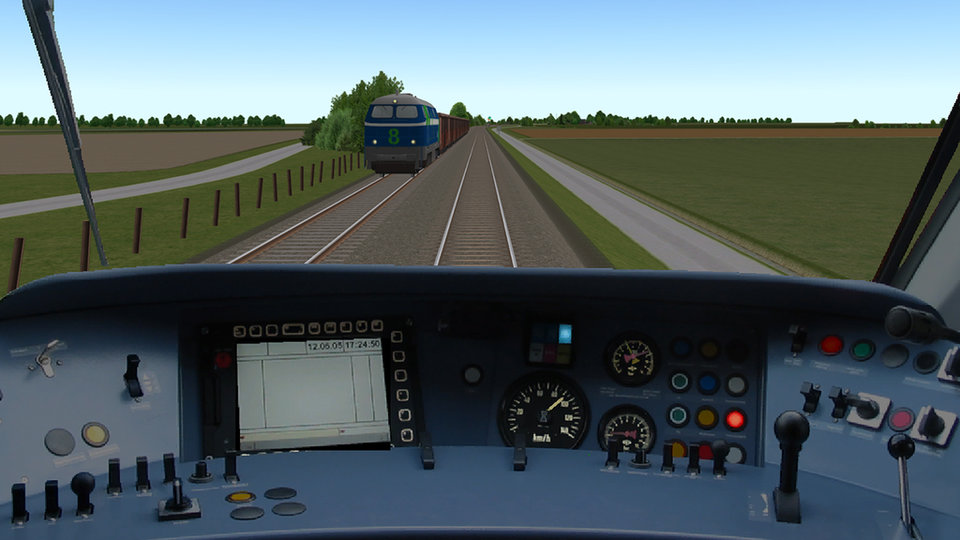 Zusi 3 Aerosoft Edition 04. Image courtesy of Carsten Hölscher.
Nevertheless, finding data sources to accurately recreate complex rail systems is still tricky, and depends somewhat on the public availability of industry documentation.
"You have to try to get information wherever you can get it," Hölscher says with a chuckle. "Some of the systems are documented very well – for example, with ETCS, everything is public. But the old German systems, so LZB for example, is not public. I have some sources that are not public, and I collect all the documents that I can find. There might still be some little errors, but basically they are quite accurate."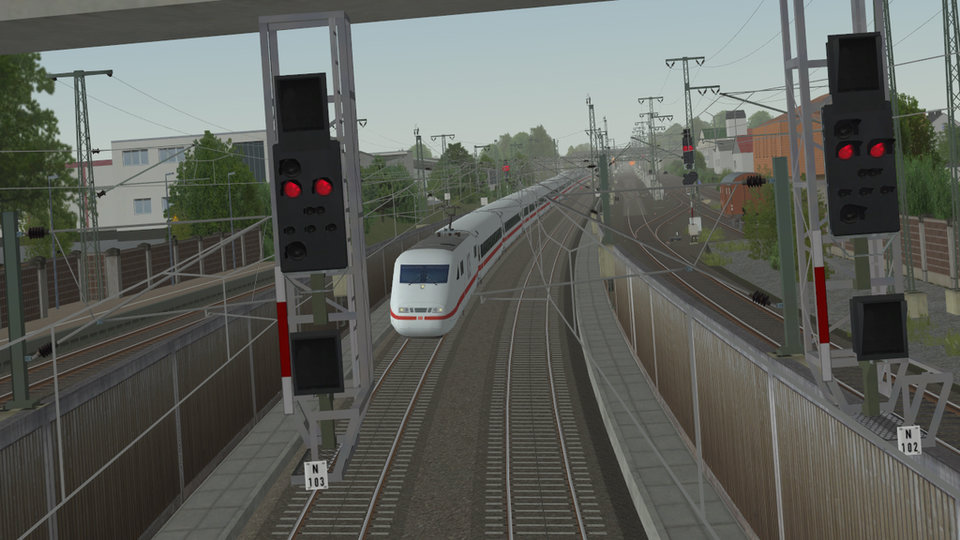 Zusi 3 Aerosoft Edition 06. Image courtesy of Carsten Hölscher.
Most of these trains and routes are created by the community