The UK rail network is run by multiple players without clear lines of accountability
Investment, devolution and the contracting model
The latter issue may be a major stumbling block. The government is already committed to £48bn in rail investment over the next five years, and the Treasury is loathe to plough any more taxpayers' money into the system, particularly in the wake of May's high-profile botched timetable overhaul.
"Our rail infrastructure is extremely old and is carrying much larger numbers of passengers than it was originally intended to and indeed that even ten years ago it was expected to," Investec analyst Alex Paterson told the Daily Telegraph. "It is difficult to maintain and improve economically and without further hindering on-time performance, as work can only really be done overnight and at weekends. This is expensive."
As Grayling concedes, whether delays are caused by a failure of the track, a fault with a train, or a customer incident, there is little resilience or margin for error in the system, a problem compounded by the fact that the UK rail network is run by multiple players without clear lines of accountability.
However, identifying the problem is one thing; solving it is quite another. Grayling has said that the proposed restructuring could result in integrated regional rail companies similar to those in Japan, or a system like Transport for London (TfL), with close integration and performance-related contracts.
"All of London's Overground services are concessions managed by TfL, so the template is already there," says former transport minister Tom Harris. "The issue for ministers is that there exists an annual premium, payable by the private franchises, to the DfT of around £700m."
Management contracting (rather than franchising) requires operators to collect rail fares and pass them on to the DfT, in return for a fixed fee for their services. Again, though, this model may be unpopular with the Treasury, since the taxpayer would ultimately be on the hook for any shortfall.
Harris also notes that "train operating companies would no longer be incentivised to increase their profits, since the DfT would shoulder all the revenue risk and take all the profits."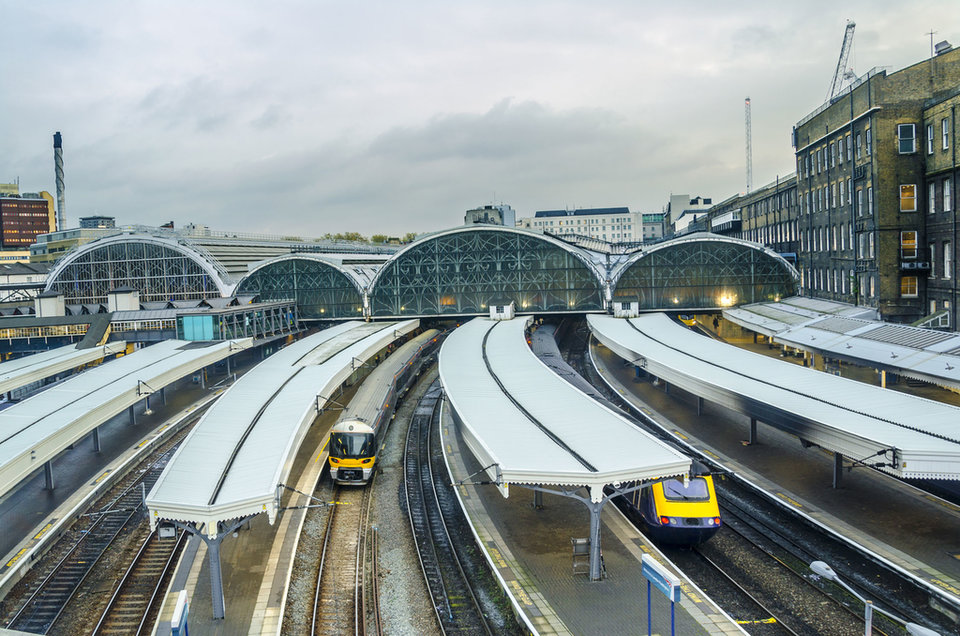 Public vs private: the question of nationalisation
Inevitably, the announcement by the transport secretary of the need for a new, innovative approach to the problems faced by the rail network has reignited the perennial debate over nationalisation.
"Some have called for the return to a national, state-run monopoly, and for us to go back to the days of British Rail," he told the House of Commons in October.
"There is an expectation that taking on hundreds of millions of pounds of debt onto the government books will magically resolve every problem. This fails to recognise that many of the problems that customers faced this year were down to the nationalised part of the railways.
"It also creates the sense that a government-controlled rebrand would somehow make every train work on time. Those who make this argument fail to tell passengers that the much-needed investment that is taking place today would be at risk, and that taxpayers' money would be diverted from public services to subsidise losses."
Predictably, Grayling has ruled out a return to full government ownership, preferring instead to back a combination of public and private sector investment, while at the same time preserving existing projects such as HS2, as well as Network Rail's oversight of Control Period 6, which begins in April.
Network Rail – which represents more than a third (38%) of the industry based on spend – became a public sector body in 2014 and is now responsible for more than half of the daily disruption.
One response is that it is not the concept of nationalisation itself that is the issue, but simply poor management on the part of Network Rail; and it is not as if the private sector franchise model has worked flawlessly either, as the ongoing Govia Thameslink Railway (GTR) controversy attests to.
Some Conservative Members of Parliament have called for GTR to be stripped of its franchise comprising Southern, Great Northern and Thameslink after strike action cost the government an estimated £38m in lost revenues over the past year, as well as £15m in compensation.
Rail regulator the Office of Rail and Road (ORR) is also investigating GTR and Northern for their role in May's timetabling chaos after chairman Stephen Glaister's interim report published in September stated that mistakes by both companies, Network Rail and the DfT led to the collapse of services.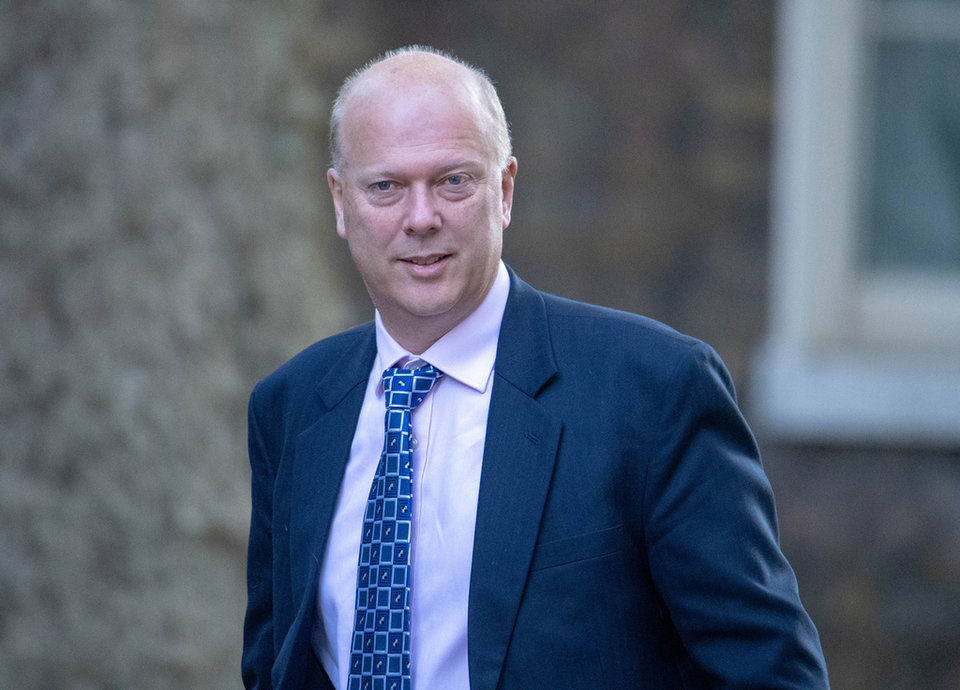 Image: Ian Davidson Photography / Shutterstock.com
The restructuring could result in integrated regional rail companies similar to those in Japan
Grayling has ruled out full government ownership, preferring instead to back a combination of public and private sector investment
Running late: Rail Review timescales and compensation
If the UK is to undergo a rail revolution, one thing is for sure: change will not take place overnight. The Rail Review announced in September concludes in autumn 2019, with a white paper outlining both its findings and how reform will be delivered. That reform will not even begin until 2020.
But what about that other key component of the rail equation: the long-suffering passengers? What are their priorities and what do they want the railway network of the future to look like?
The obvious answer is they want modern, comfortable, affordable trains that run on time, and lots of them, but the issue of compensation for cancelled or delayed services – as well as up-to-date real-time information on both – are also perennial bugbears.
The Joint Rail Action Plan published in August goes some way towards addressing the latter. The UK's train operating companies will be encouraged to publish more real-time data, allowing tech firms to improve mobile journey-planning apps, as well using that information to plan more effectively and predict issues before they arise, improving rail reliability.
The other issue is leadership, of the lack of it. Chairman Stephen Glaister's interim report concluded that no one had taken charge of the timetabling overhaul even when it became clear the project was in serious trouble.
Chris Grayling declined to take personal responsibility for the crisis. He must now lead from the front, and get all industry stakeholders on board, if his proposed rail revolution is to bring about genuine change – and a UK rail network fit for the 21st century.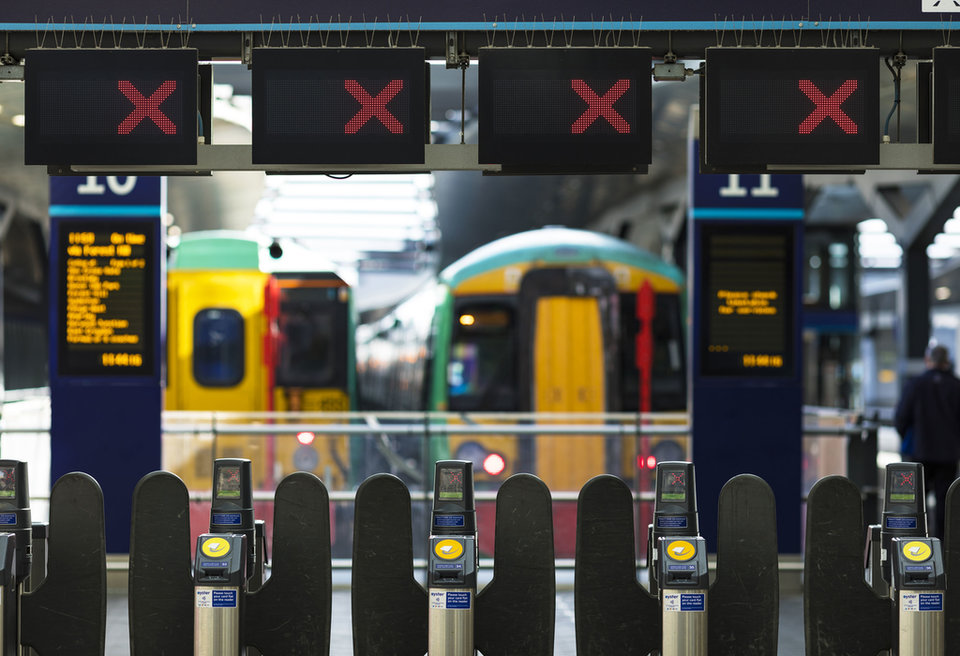 Image: icsnaps / Shutterstock.com