The Executive Order proposes that LNG be treated the same as cryogenic liquids such as hydrogen chloride, which are transported in approved rail cars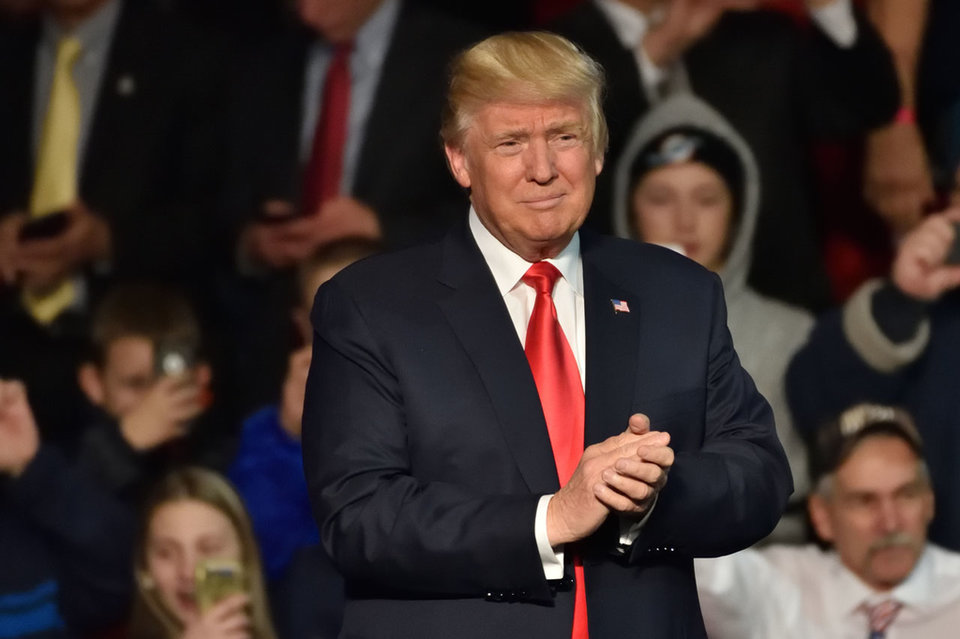 Image: Evan El-Amin / Shutterstock
Trump rewrites rules on LNG transportation
On 10 April, President Trump succumbed to pressure from railroad and natural gas lobbyists and ordered the US Department of Transportation (DOT) to write a new rule allowing super-chilled liquefied natural gas (LNG) to be shipped in specially designed tank cars, part of a raft of measures aimed at boosting the US energy industry.
In the US currently, LNG can be transported by truck and, with approval by the Federal Railroad Administration (FRA), by rail in UN portable tanks. However, DOT regulations do not authorise LNG transport in rail tank cars. The president's latest executive order proposes that LNG be treated the same as cryogenic liquids, such as hydrogen chloride, which are transported in approved rail cars.
"Our sector, which plays a fundamental role in moving not only energy products but many of the inputs to the energy development process, particularly welcomes the sections in the Executive Orders that allow companies to get products to market quicker," said Ian Jefferies, president and CEO of the Association of American Railroads (AAR), in a statement.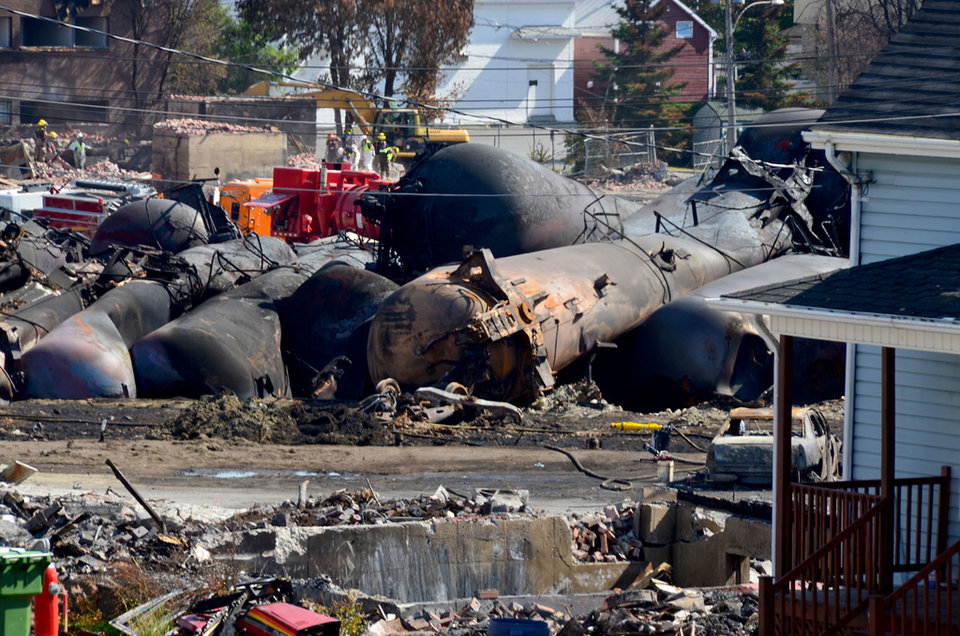 Image: meuinerd / Shutterstock
"This includes the potential to safely move LNG by rail and efforts to modernise the project planning and permitting process, which has sometimes been used as a tool to slow and block critical infrastructure projects."
In a 2017 petition aimed at energy regulators, AAR stated that there have been only two accidental releases of cryogenic liquids approved for US rail transport in DOT-113 tank cars in the past 16 years.
Transporting LNG by rail is by no means unprecedented in the US. The Houston Chronicle reports that in 2015 the Obama administration authorised its shipment using portable containers on flatcars and that Canada's transportation department also allows LNG to be shipped in DOT-113 tank cars.
Explosive issue: the risks and rewards of rail
LNG is natural gas chilled to -260°F in a process that removes water, CO2 and other compounds to leave mostly methane in a fluid that takes up less than 1/600th the space it previously occupied as a gas. LNG does not burn on its own and cannot ignite; the risk comes if a tank car were ruptured and LNG were exposed to the air, causing it to rapidly convert back into a flammable gas and evaporate.
Rail transport advocates argue that natural gas dissipates rapidly and is only able to ignite when mixed with air at a ratio of around 5%–15%, unlike other flammable materials carried by rail. In addition, LNG won't dissolve in water and, if spilled, usually evaporates, leaving no residue behind.
However, critics of the plans point to long-term concerns around so-called 'bomb trains' travelling through US cities carrying combustible crude, while environmentalists point out that fracked oil is a source of dangerous volatile organic compounds (VOCs) such as benzene, a known carcinogen.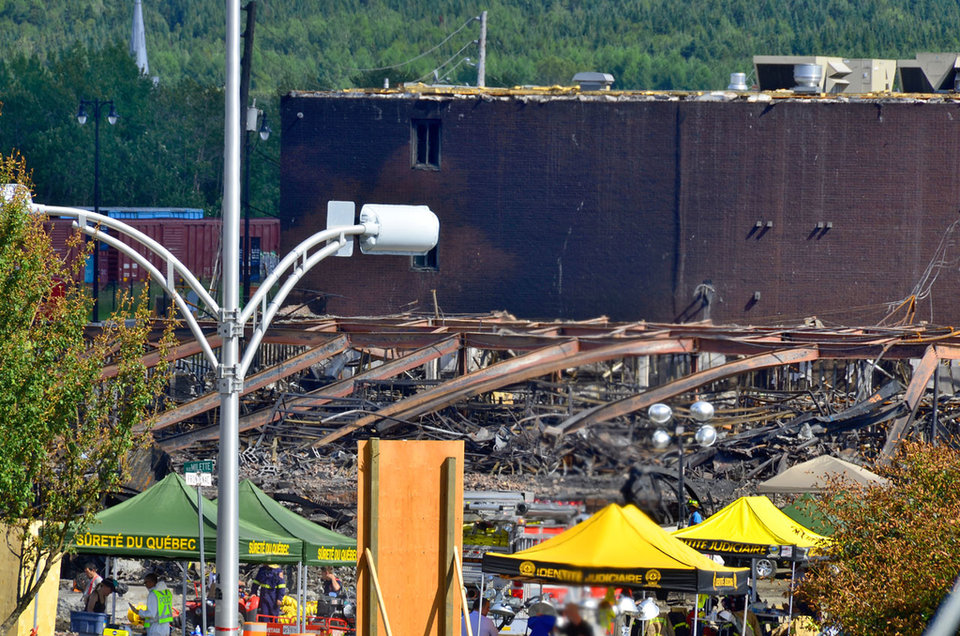 Image: meuinerd / Shutterstock
"It's a disaster waiting to happen," said Emily Jeffers, a staff attorney with the Center for Biological Diversity, a non-profit based in Arizona. "You're transporting an extraordinarily flammable and dangerous substance through highly populated areas with basically no environmental protection."
These fears and echoed by Fred Millar, an independent rail consultant working with citizen groups opposed to moving LNG by trains, who says Trump's policy change would pose "an unprecedented new level of risk for American cities," and is being pursued hastily "because of enormous pressure to sell our fracked gas."
Millar says that LNG is especially dangerous because it can easily warm to a vigorous boil, forming a flammable gas cloud that can erupt into fire. He cites an explosion in Cleveland in 1944 that killed more than 100 people after LNG from a storage tank leaked into the city's sewer system and ignited.
There have been only two accidental releases of cryogenic liquids approved for US rail transport in DOT-113 tank cars in the past 16 years.