Rail Baltica is one of the most ambitious rail projects currently under construction in Europe. The Trans-European rail project will connect Finland, Estonia, Latvia, Lithuania, and Poland, while also improving connections to West Europe.

In our next issue, we look into the technicalities of the project, as well as the economic and social boost that it will bring to the region. We also consider the importance of the Baltic States moving away from Russian gauge railways to European standards of rail infrastructure, given the current geopolitical climate.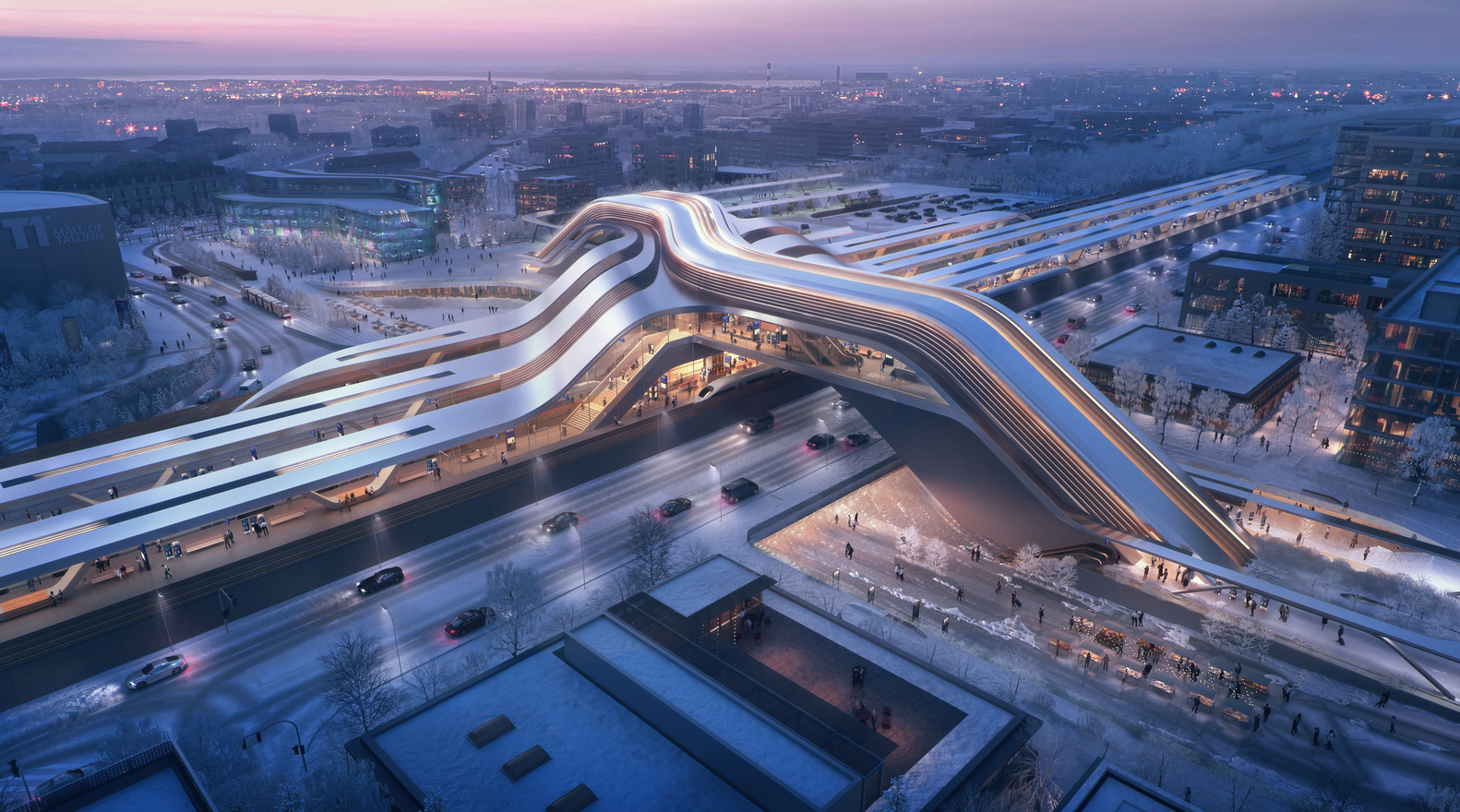 Editor | Peter Nilson
Writers | Glenn Barklie, Luke Christou, Marina Leiva, Jasleen Mann, Peter Nilson, Andy Tunnincliffe
Magazine Designer | Noemi Balint
Designers | Anett Arc, Martina Labaiova, Ashley McPherson, Tyrrell Lowe, Will Ingham
Lead Designer | John Hammond
Publisher | Susanne Hauner
Cover image: A passenger who arrived from Ukraine is seen inside a train in Krakow, Poland on March 8, 2022. Credit: Beata Zawrzel/Anadolu Agency via Getty Images
Future Rail is powered by H5mag
Visit our archive to read past issues
Copyright 2022 NRi Digital, a trading division of Verdict Media Ltd. Registered office John Carpenter House, John Carpenter Street, London, EC4Y 0AN, UK. Company registration number 03171601. All rights reserved. No part of this publication may be reproduced in any form or by any means, electronic, photocopying or otherwise, without prior permission of the publisher and copyright owner. While every effort has been made to ensure the accuracy of this publication, the publisher accepts no responsibility for errors or omissions. The products and services advertised are those of individual authors and are not necessarily endorsed by or connected with the publisher. The opinions expressed in the articles within this publication are those of individual authors and not necessarily those of the publisher.