Sponsored by Phoenix Contact
Solutions for railway technology
Since 1808 GHH-BONATRANS has been involved in wheelset making. for more than two centuries we have developed an extremely high level of expertise which makes us capable of reacting to any challenges or requirements for wheelset solutions such as mitigation. This could never be possible without an innovative soul and a focus on systematic research.
S
afe and highly available railway operation requires components that feature high quality, a long service life, and reliability. For almost 100 years, we have supported our customers in the railway industry as a reliable partner. We introduced our first commercial product – a catenary armature for streetcars – in 1923. Our digitalization portfolio ranges from information receipt to the cloud.
The digital transformation is also changing signal technology. You need intelligent solutions that enable remote monitoring, diagnostics, and cloud services. Products from Phoenix Contact meet these requirements and are used at rail crossings, railway tracks, signal boxes, and stations. Discover how we help make smart infrastructure a reality.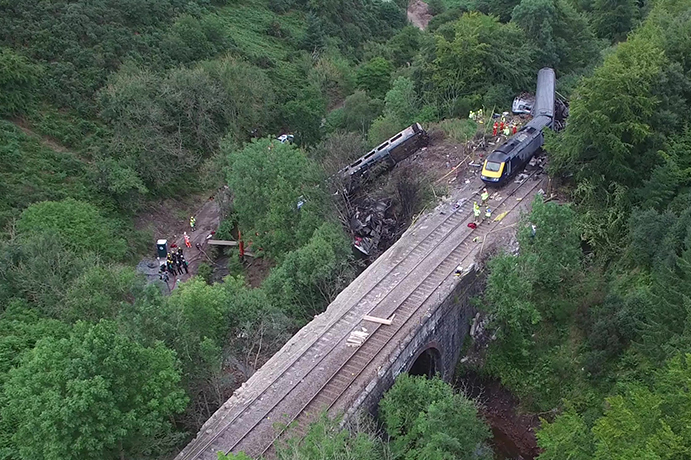 Aerial view of the derailment. Image: UK Government
Why Plan Safe?
With over a decade of experience in the development of complex and high-risk infrastructure, we bring together extensive project, communication and safety methodology to deliver safe rail operations to workers and users.
Our Plan Safe consultants have delivered safety assurance programs for some of Australia's most recent rail projects – including the Waratah ETCS upgrade in Sydney CBD - and offer a profound understanding of the needs and complexities inherent in the design, build and implementation of transport infrastructure.
We will work closely with your team, stakeholders, Independent Safety Assessors, clients, government bodies, unions and regulators to meet the assurance, accreditation, risk and training requirements of all parties.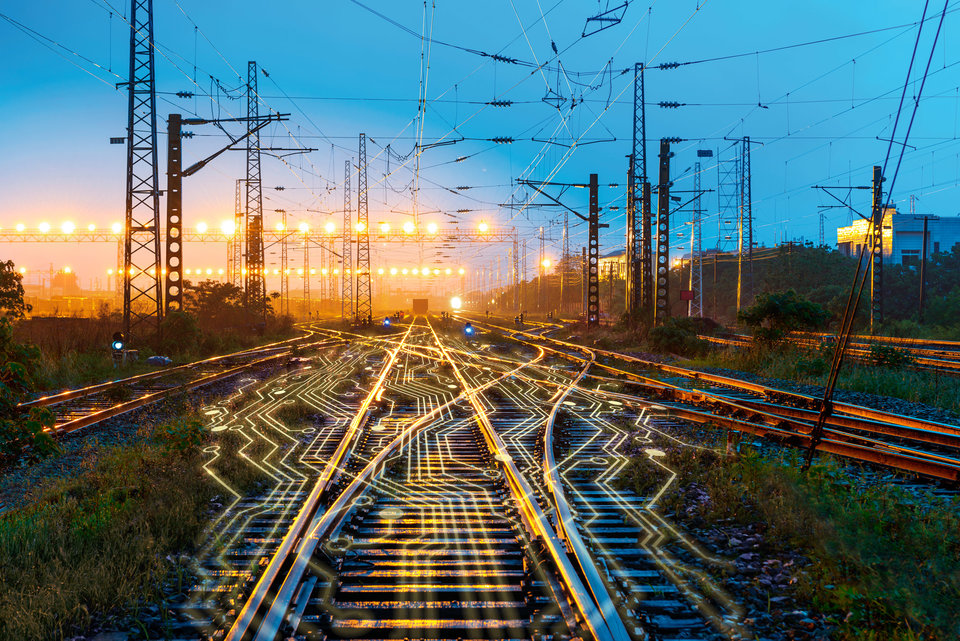 Safety assurance for onboard signalling and safety systems including ETCS and CBTC
Digital upgrades for signal technology
GHH-BONATRANS designs, manufactures and supplies complete noise absorbing systems specifically aimed for different market segments of rail passenger transportation (urban, suburban and inter-city).
Intelligent solutions from Phoenix Contact
The requirements on components for railway infrastructure are stringent. They are used in safety-relevant applications and safeguard the availability of railway operations. At the same time, railway infrastructure is increasingly digital. Intelligent solutions are needed that enable remote monitoring, diagnostics, and cloud services. Products and solutions from Phoenix Contact satisfy the stringent requirements and, at the same time, provide digital interfaces to realize smart infrastructure for railways.
Realizing digital transformation
Phoenix Contact provides the ideal portfolio for the digitalization of railway technologies: Reliable installation, secure signal transmission, and real-time data communication, as well as cloud services, make it possible to digitalize railway infrastructure.
Ensuring railway infrastructure system availability
Preventing failures, utilizing capacities: Products from Phoenix Contact offer digital interfaces that enable remote diagnostics and predictive maintenance – for the superior availability and safety of signal systems.
Ensuring safe railway operations
Safe operation is the number-one priority for rail transport. To certify products for railway operations, they must ensure impact freedom for signal circuits and other operating equipment, among other things. At Phoenix Contact, these demands are considered early, during the product development phase.
Upgrading existing systems and optimizing costs
To continue operating an entire railway and signal technology system, it is often necessary to replace individual components. With components available in series that can be seamlessly integrated into existing systems, Phoenix Contact allows you to modernize your railway infrastructure safely and cost-effectively.
GHH-BONATRANS designs, manufactures and supplies complete noise absorbing systems specifically aimed for different market segments of rail passenger transportation (urban, suburban and inter-city).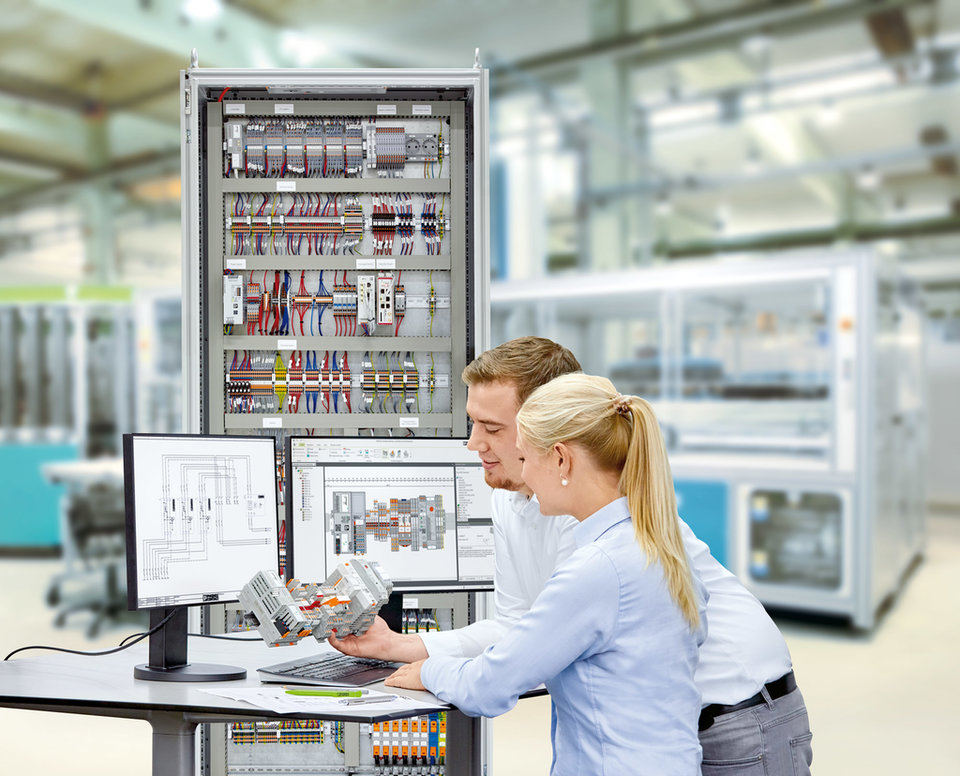 Solutions for rail vehicles
Wherever systems and products in rail vehicles must be supplied with power and signals and data must be distributed, components from Phoenix Contact are used. Our products feature reliability and safety. And they are suitable for installation in confined spaces.
Space-saving connection

The need for usable area and traveling comfort is growing in modern rail vehicles. At the same time, less and less space is available for the required installations, such as infotainment, passenger information systems, lighting, air conditioning, and door systems. Phoenix Contact offers compact connection solutions with different numbers of positions, conductor cross-sections, and installation options that are particularly well-suited for space-saving electrical wiring.
Safe transmission
An increasing number of data networks that exchange information and perform control tasks are installed in trains. The circular connectors they use must satisfy the rail industry's more stringent requirements and be easy and safe to install. Installers with many lines expect fast installation, ideally without any tools. The M12 Push-Pull system from Phoenix Contact meets these expectations particularly well. Heavy-duty industrial connectors round out our rail-specific portfolio.
Permanent marking
Marking solutions for rail vehicles must be reliable and stable. Fire protection also plays a crucial role. MARKING systems from Phoenix Contact provide the ideal marking solution for all rail industry applications. Select from among more than 2,000 halogen-free marking solutions optimized for fire protection, more than ten different printing systems, and three marking technologies.
Reliable supply
Usually, DC power is already available on the train. However, this power must be converted into a voltage that can also be used for end devices or stabilized against fluctuations. Furthermore, railway engineering must comply with temperature, fire protection (EN 45545-2), and resistance to EMC, vibration, and the environment, as well as the specific additional requirements of EN 50155. Phoenix Contact provides solutions for power supply from different DC bus voltages. CCTV, infotainment, door systems, air conditioning, and similar loads can be supplied with them.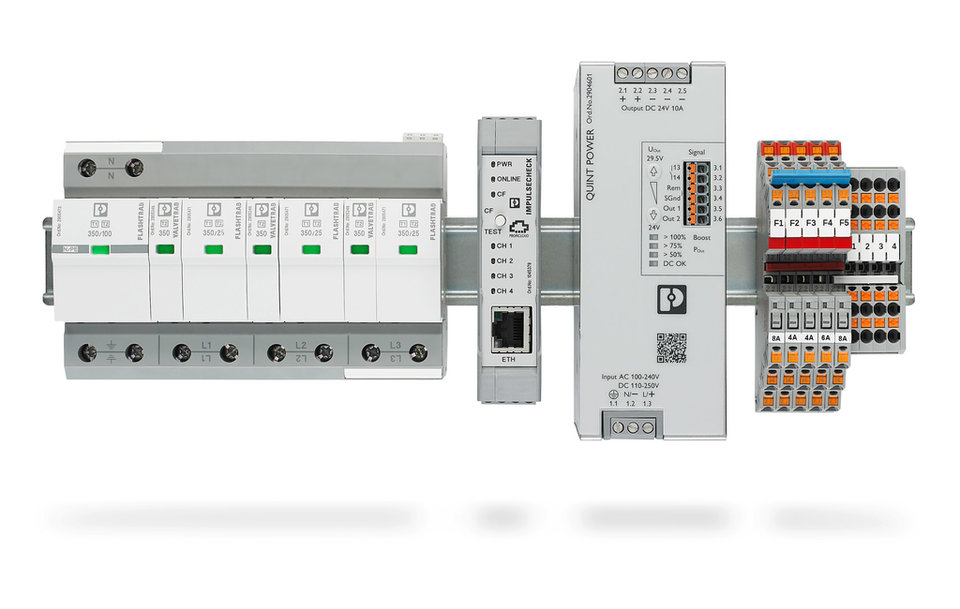 Railroad products and railroad standards
The essential standards for railroad technology are EN 45545 for fire protection and EN 50155, often referred to as the railroad standard. This, in turn, includes requirements for shock and vibration (EN 61373) and electromagnetic compatibility (EN 50121). To make these railroad-relevant standards easier to understand and show you which products and solutions Phoenix Contact has in its portfolio for railroad technology, we have created the documents described below for you. Moreover, Phoenix Contact has been certified in accordance with the International Railway Industry Standard (IRIS) since April 2008.
Contact us