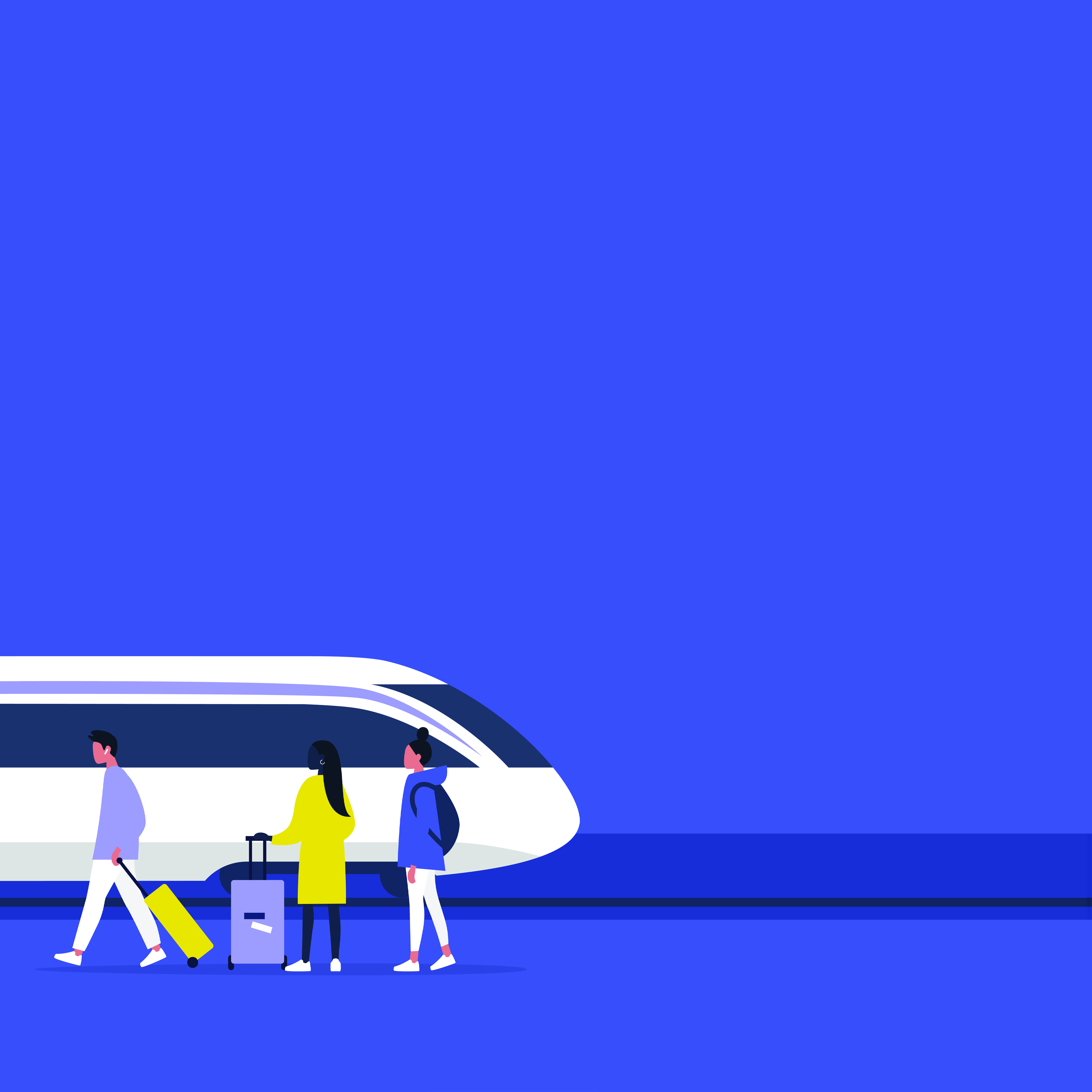 Welcome to the latest issue of Future Rail.
It's been over two decades since the three Baltic Governments of Estonia, Latvia, and Lithuania ratified the Inter-Governmental Agreement for the Rail Baltica project. Since then, the project has had a bumpy road, with criticism over the cost and environmental impact as well as accusations of financial mismanagement.
However, the current geopolitical situation has led to a renewed impetus to see the project, which would shift the Baltic railways from Russian gauge railways to the European standard. In this issue, we find out the history of the project and what the future may hold.
Elsewhere, recent reports have shed light on news that New South Wales is scrapping its high-speed rail plans, and not for the first time. We take a look at the history of high-speed rail in the region.

As well as all of this, we learn how the new travel app Sojo is rewarding travellers for choosing sustainable transport options. We also speak to tech company AutoFill about inspection inefficiency within the rail industry.
Lastly, we find out about a new AI tool that could help predict low adhesion track conditions, such as leaves on the line, and look back at the ten most expensive rail projects last year.

For this, and more, read on. You can also follow us @FutureRail_Mag.
Peter Nilson, editor