Travel app Sojo to reward passengers for choosing sustainable transport
Jasleen Mann speaks to Axon Vibe MD Jeremy Acklam about the developer's new journey planner app, Sojo.
S
wiss smartphone app innovators Axon Vibe partnered with the UK's split ticketing company Raileasy to launch a new app, called Sojo, in the UK.
The app rewards people for 'travelling green', which includes using public transport, walking, or cycling.
The app is a first-of-its-kind in the UK and has already been in use elsewhere. Jeremy Acklam, managing director of Axon Vibe, talks about how the app works and its support for sustainable transport.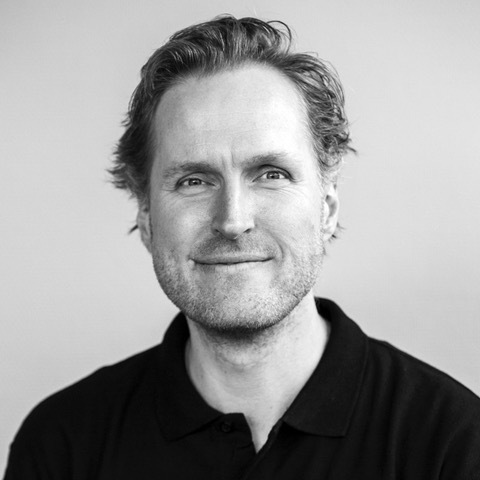 Aerial view of the derailment. Image: UK Government
Frank Van Veldhuijzen, rail innovation project lead. Credit: AutoFill.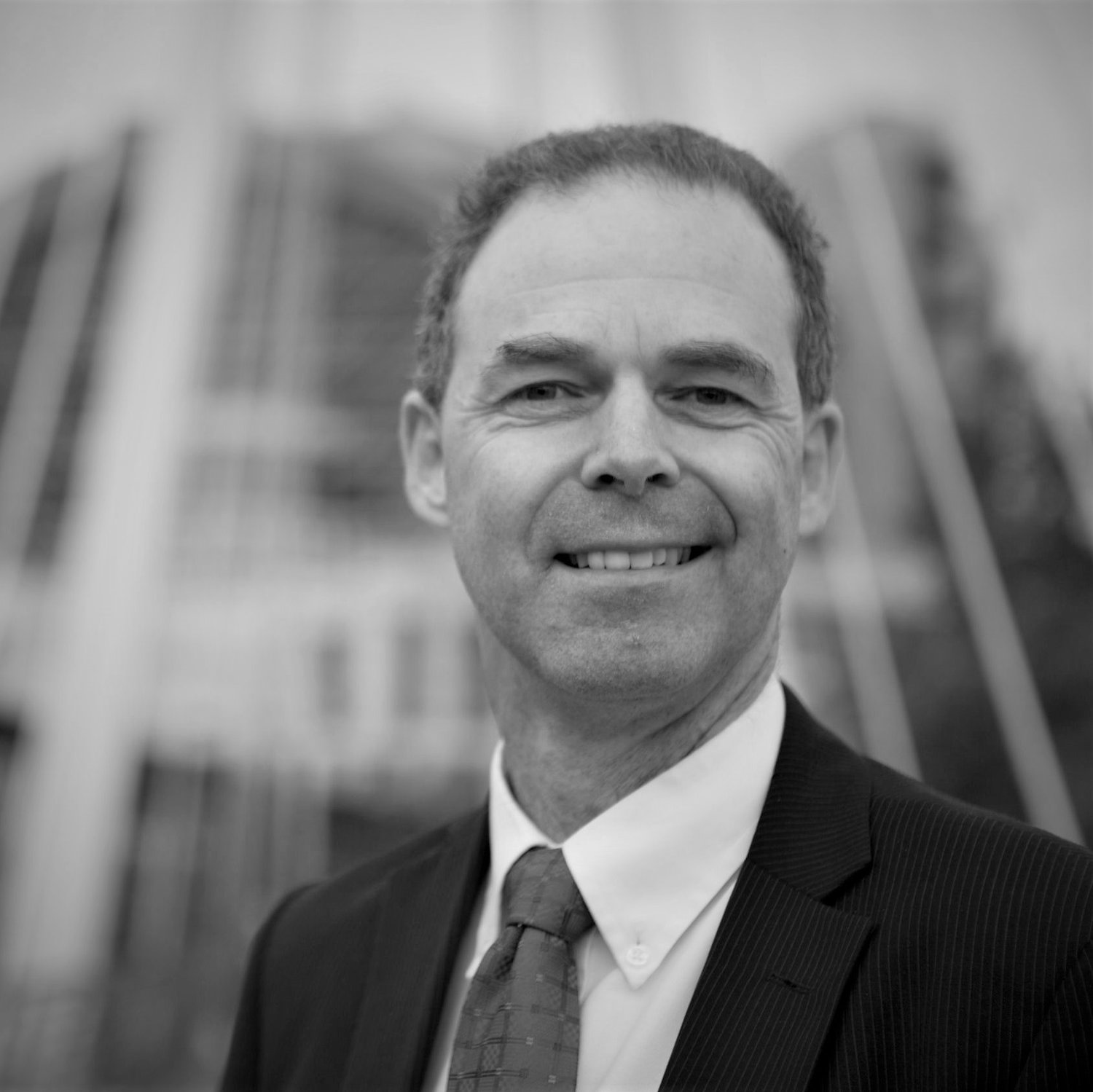 Frank Van Veldhuijzen, rail innovation project lead. Credit: AutoFill.
Jasleen Mann: What led to the creation of the app?
Jeremy Acklam: Sojo was created because traditional 'Mobility as a Service' (MaaS) solutions are becoming more financially and operationally difficult to sustain, despite multiple attempts at defining appropriate market models, new enabling regulations, and value propositions.
Across the transport world we see tickets being superseded by taps, passenger volumes reduced by changes to working patterns and the rise of nearly-free-to-use personal electric vehicles, all of which further challenge traditional MaaS business cases.
These challenges and the failure of public authorities and operators to scale MaaS over the past few years have led us to the opportunity to lead the market to solve the problem of citizen mobility behaviour change.
We have addressed this opportunity by taking an entirely different approach. Using our background of creating functionality that became Google Maps, together with our worldwide patents understanding travel behaviour and journey context, our innovative approach is founded on citizen journey context.
To deliver citizen mobility behaviour change, we created Sojo, our context-driven Travel Incentive & Societal Goals platform with all modes of transport, including private cars.
Sojo's differentiator is to promote mobility not as a service, but as a feature. In Sojo, mobility is a feature of travel incentivisation and the achievement of societal goals.
One in five candidates turn down job interviews or offers due to travel inaccessibility.
How does the app work?
Sojo incentivises behaviour change by providing citizens with rewards of monetary value, using money-saving vouchers, when societal goal contexts are recognised through observed citizen movement data from our Sojo app.
We provide Sojo free of charge to public authorities on the basis of collaborative partnerships. Working together, we incentivise greater use of sustainable transport to achieve societal goals, including uplift in 'High Street' economic growth.
Our experience on four continents shows this initiative to be the most effective way of delivering climate action outcomes to society. In 2022 we started to make Sojo available to partners in Great Britain.
At one of our recent pilots, customers joined at the rate of 25,000 within 24 hours.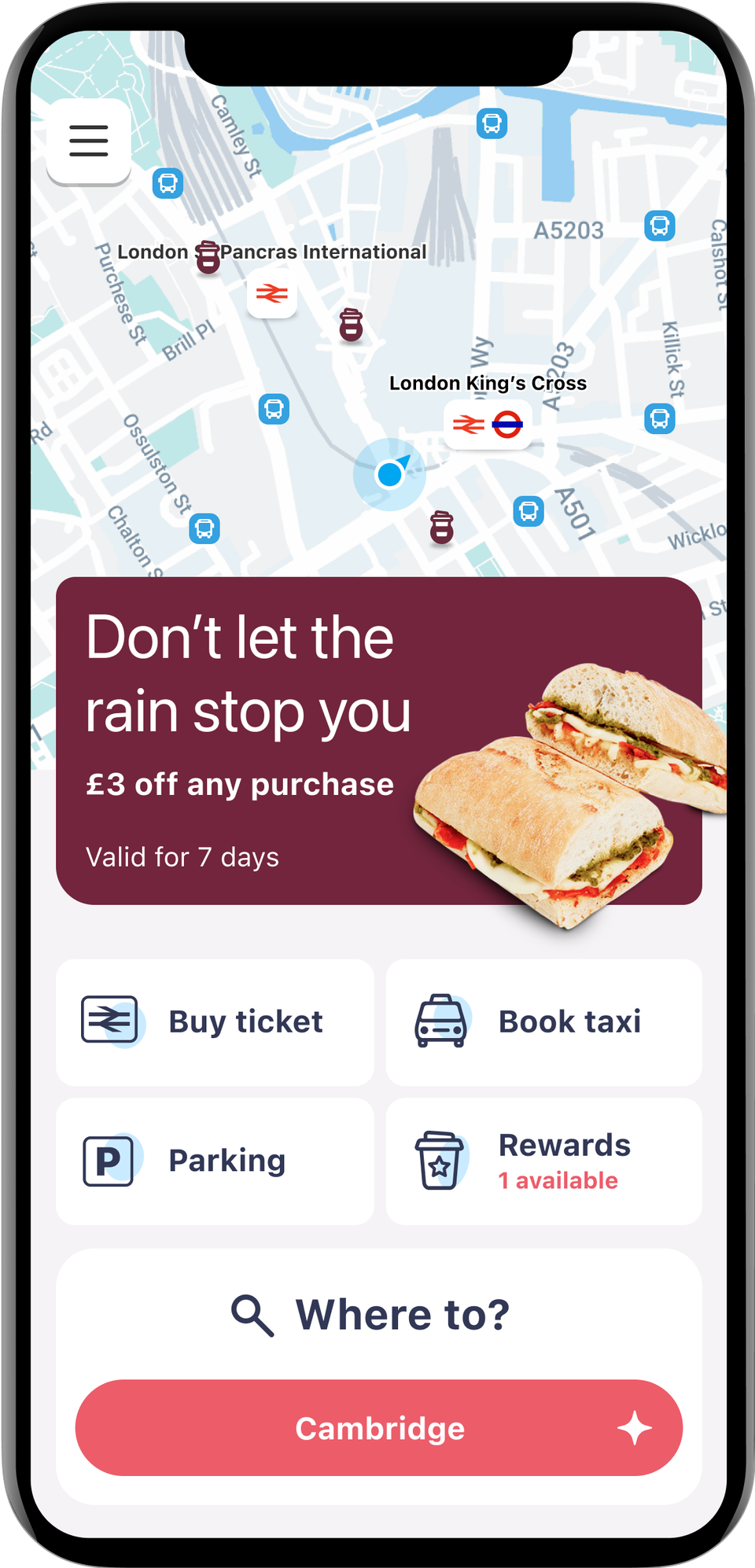 The Sojo app in use in London. Credit: Axon Vibe.
What are the money-saving vouchers? Where can they be used?
Citizens using public transport regularly are incentivised (through offers such as free coffee) to keep using public transport services, by Sojo campaigns triggered by 'contexts' such as five-minute rail delays, excess traffic slowing bus services, inclement weather, working later/earlier.
Retailers have seen 2x normal retail loyalty and 40% upselling rates because of the context in which our unique technology is able to deliver the money-saving voucher.
What challenges were involved during the development?
Public bodies in most countries are unable to provide personalised citizen rewards directly, due to legal restrictions.
We therefore partner at no cost with cities and public operators to enable successful sustainable outcomes, because Sojo is able to provide the crucial element that is missing in 'traditional' Mobility as a Service – individual citizen incentivisation.
On the technical side, our patents enable us to minimise battery usage and to accurately identify every mode of transport used, whilst keeping data fully private.
What is the meaning behind the name? How important is the role played by public transport in taking action against climate change?
Save Our Joyful Orb! Mobility accounts for 16% of global energy-related emissions. More than 80% of people living in cities are exposed to air pollution levels that exceed the World Health Organization limits.
Road transport accounts for more than 45% of all GHG emissions from mobility. Electric vehicles account for only a small percentage of vehicle sales and do not solve congestion challenges in the long run.
Covid-19 resulted in a systemic shift from low-emission public transport to high-emission car commuting causing increased congestion, emissions and a burden on the existing infrastructure.
We tackle these challenges head-on by making Sojo available to Cities for free and as a consequence they can prioritise their internal budgets on awareness campaigns and enabling public transport works instead. Operators have seen 4% increases in ridership.
Citizens are also incentivised by Sojo to make a change, e.g., travel at a different time of day; or to use a different mode of transport to a hub; or try out a completely new form of transport, particularly if their normal journey is by private car.
These benefits have been shown in Tokyo, New York, Germany, Switzerland and now Great Britain, with tens of thousands of early users delivering a strongly positive NPS.
We have created Sojo as a self-funding worldwide platform and will continue to deploy it City by City, Operator by Operator, and Country by Country.
We feedback new opportunities and lessons learned from each deployment to the others through fortnightly upgrades and Cities, organisations, and citizens already part of the Sojo initiative get these for free.
By approaching the problem from the citizen's viewpoint, our patented technology means we can further grow Sojo's reach across wider societal goals.
Our next steps include health goals through active travel incentives and business sustainable travel goals through workplace collaboration.
Main image: Geoff McGrath, managing director of CKDelta