In our next issue, we'll be turning our focus to the latest in communication systems in the railway sector; as well as looking into the most pressing matters when it comes to logistics.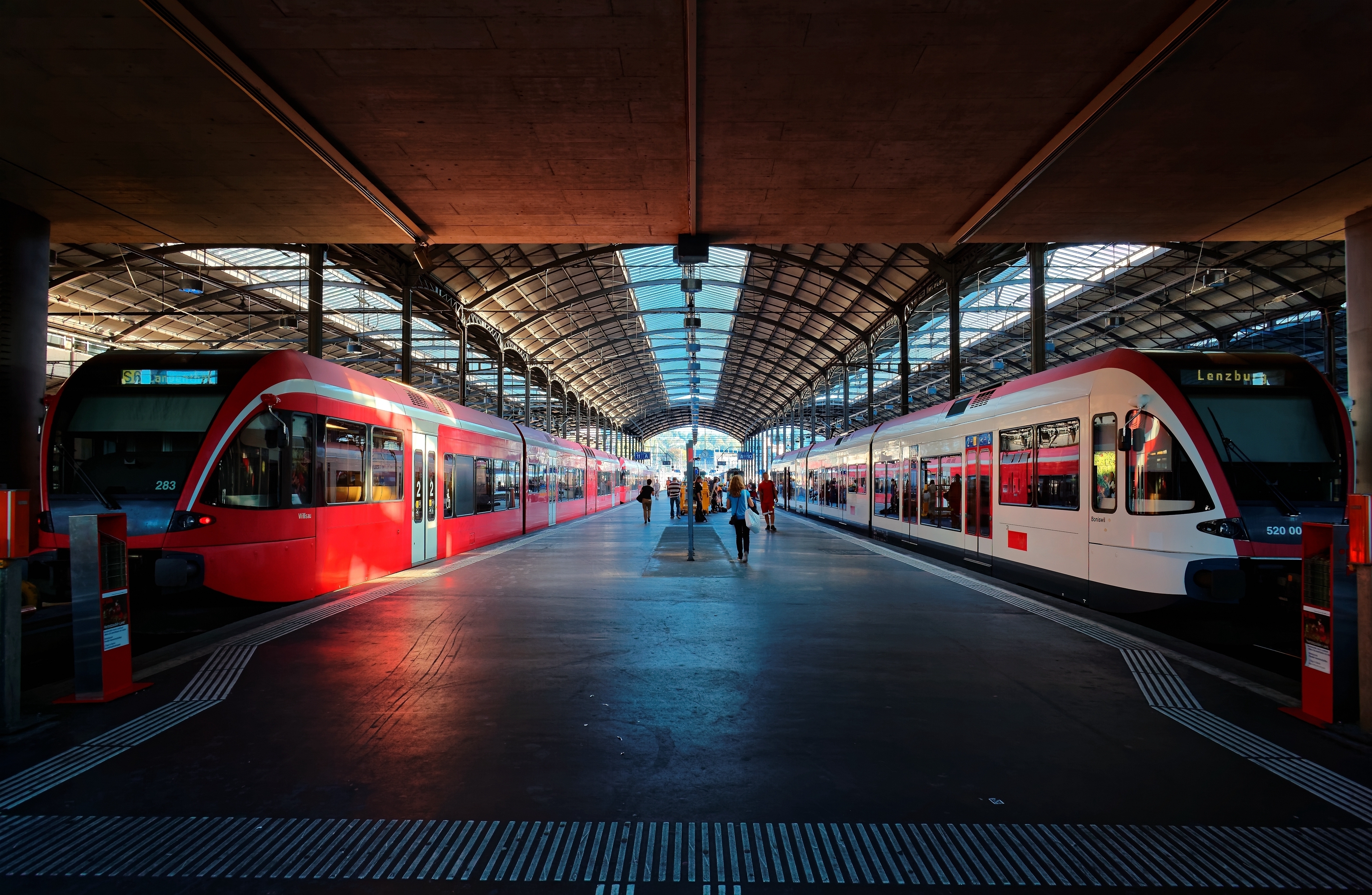 Editor | Peter Nilson
Writers | Jasleen Mann, Peter Nilson, Tim Thomas, Andy Tunnicliffe
Magazine Designer | Noemi Balint
Designers | Anett Arc, Will Ingham
Publisher | Susanne Hauner
Cover image credit: Noemi Balint
Future Rail is powered by H5mag
Visit our archive to read past issues
Copyright 2023 NRi Digital, a trading division of Verdict Media Ltd. Registered office John Carpenter House, John Carpenter Street, London, EC4Y 0AN, UK. Company registration number 03171601. All rights reserved. No part of this publication may be reproduced in any form or by any means, electronic, photocopying or otherwise, without prior permission of the publisher and copyright owner. While every effort has been made to ensure the accuracy of this publication, the publisher accepts no responsibility for errors or omissions. The products and services advertised are those of individual authors and are not necessarily endorsed by or connected with the publisher. The opinions expressed in the articles within this publication are those of individual authors and not necessarily those of the publisher.