The majority of major Australian transit hubs are old and lack strong integration into the broader community
A lack of connectivity with urban environments
A common factor among the Australian stations, says Arcadis, was a lack of connectivity. By comparison, New York's Grand Central Terminal, Paris Gare du Nord, and London King's Cross St Pancras all scored highly due to their multimodal transport links and the way they integrate into the urban area that surrounds them.
Sydney Central station is the endpoint for NSW TrainLink services, serves almost every line on the city's train network and handles more than 44 million journeys a year. Low scores in public amenities, safety and security, hub facilities and business employment therefore present a cause for concern.
"The majority of major Australian transit hubs are old and lack strong integration into the broader community," says Greg Harrison, national business leader for advisory and sustainability at Arcadis. "State Governments are addressing this and making huge improvements to our transit network through projects such as the metro developments and upgrades to Central Station in Sydney, but there is still a long way to go."
Melbourne's Southern Cross is a major transit hub situated in Melbourne's Docklands region and to the west of the city's central business district. It's also near the Etihad Stadium, a thriving battleground for the Australian Football League.
The station is Australia's best for public amenities and safety, according to the MODe report, but has a low score overall. Harrison says that despite the station being relatively new, "it was developed in an old paradigm with minimal services incorporated into the station's development".
"There is some potential for improved amenity and services within Southern Cross Station but its existing condition is affecting the score," he says.
Martin Place was the highest-ranked station in Australia, thanks to high transit-hub connectivity and urban environment scores. After the report was published, Vernon Daal, an urban regeneration strategist at Arcadis, highlighted to news.com.au that although Martin Place was effectively a 'non-station', its location and proximity to other modes of transport worked in its favour.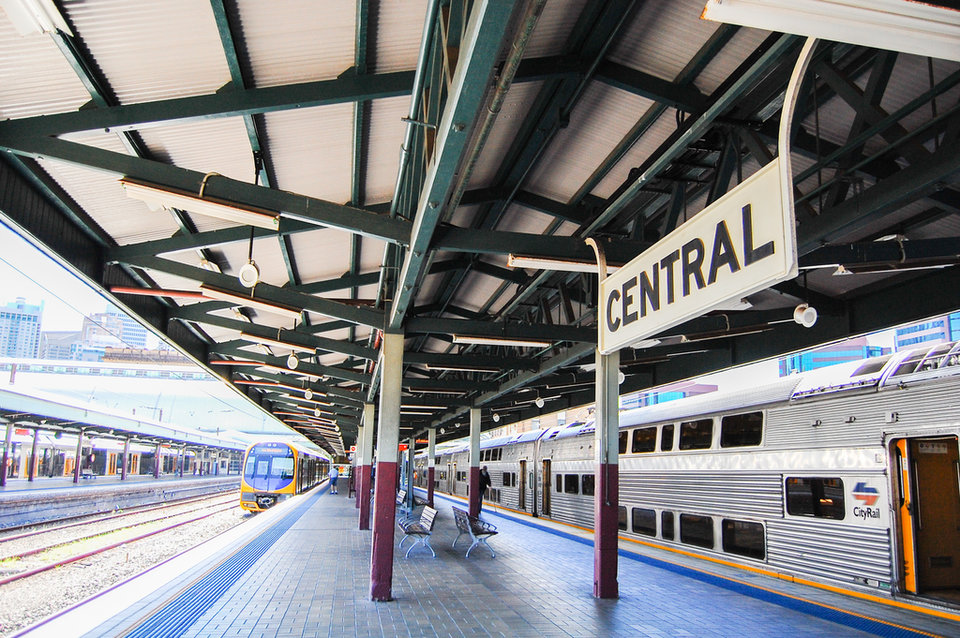 Image: ArliftAtoz2205 / Shutterstock
Improvements for the future
The Australian rail industry is continuing to expand. Last year, Australia's Federal Government announced it would be investing A$20bn in rail as part of its 2017-18 budget. Harrison says that increased investments in transport infrastructure could herald improvements at its stations.
Sydney Central Station is likely to become a major interchange with the city's new metro system and expanded light rail network. Earlier this year, work commenced on a A$955 million contract to include new underground platforms, as well as a 19m-wide underground concourse to connect metro lines, buses and heavy and light rail services.
Meanwhile, Melbourne's Metro Rail project will result in the creation of new 9km-long twin-rail tunnels across the city, in addition to five new underground stations over the coming years.
"Governments across Australia are investing heavily in transport infrastructure, which should provide strong improvements," says Harrison. "For example, the NSW State Government's announcement of almost A$1bn to revamp Central Station will help revitalise the precinct and create greater connections with the in-development.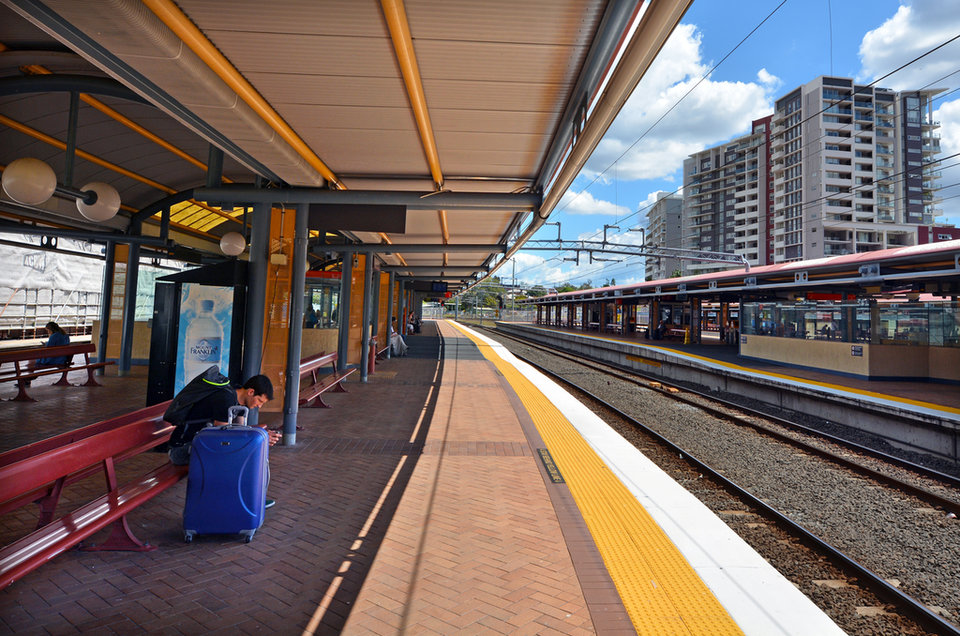 Image: ChameleonsEye / Shutterstock
"One of the ways Central, [Brisbane] Roma Street and Southern Cross could perform better is greater connectivity with the city. This is being addressed with station upgrades and new transit options, such as development at Central Station in Sydney, the new Melbourne Metro and Sydney's light rail network."
Once upon a time, the Docklands area had been a thriving port in Melbourne, but by the late 1980s it had become an industrial wasteland. Since 1997, the region has been undergoing a revamp to extend the edges of Melbourne's central business district and reconnect the city to its waterfront. This, in turn, could help revitalise Southern Cross station.
"Similarly, the old western end of the city – over Spencer St – is experiencing major urban renewal and a change of use into a largely residential precinct," says Harrison. "Again, as these projects are completed they will reflect favourably on the station's score."
With these improvements underway, Harrison seems confident that Australian stations could rank higher in the Arcadis report in the future.
"Despite the poor performance on some indicators, there is strong improvement and positive momentum overall, which should see our transit hubs continue to improve with the current and planned government investment," he concludes.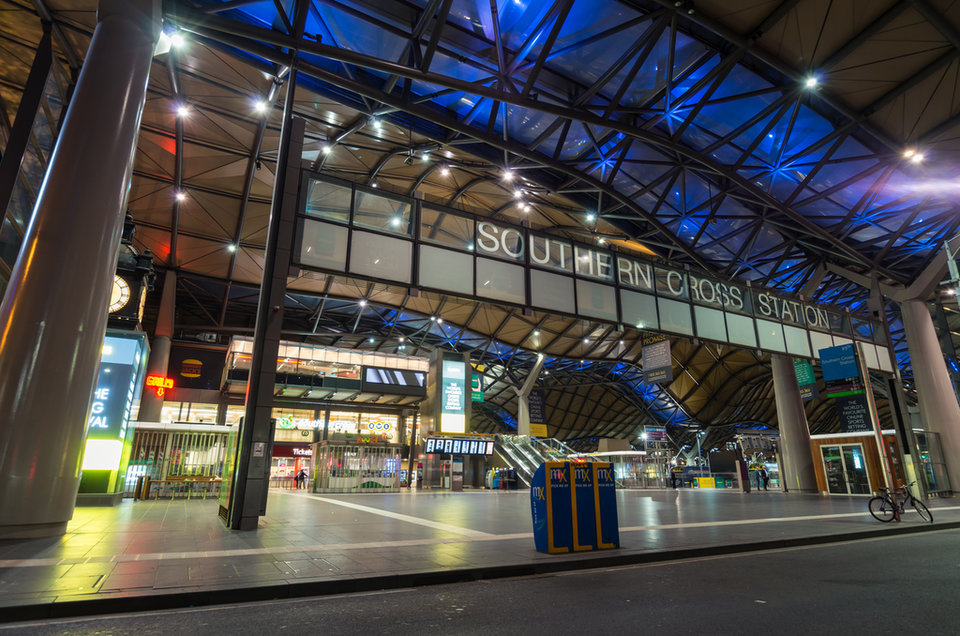 Image: Nils Versemann / Shutterstock
Governments across Australia are investing heavily in transport infrastructure, which should provide strong improvements