Inland Rail will require significant, if not total, funding by Australian governments
Funding and budgetary concerns
According to the Department of Infrastructure, Regional Development and Cities, Inland Rail will boost the country's gross domestic product (GDP) by A$16bn over the next 50 years, and as a result of taking freight traffic off the roads, will reduce carbon emissions by 750,000 tonnes.
But in April 2017, concerns were raised following a 2015 feasibility study that the project would not be possible without significant government subsidies in the first 50 years of operation.
"Inland Rail will require significant, if not total, funding by Australian governments as it will not generate the financial returns required to make the project attractive to the private sector without a significant risk transfer to the Commonwealth that would come at a cost to the taxpayer well beyond the government funding Inland Rail from its balance sheet," the study reads.
These concerns were revisited earlier this year, as the Australian Rail Track Corporation (ARTC) in February declared that the project, despite being treated as an equity investment, was in fact unlikely to generate a commercial return. ARTC CEO and managing director John Fullerton was quoted as saying that from a commercial perspective, Inland Rail would not be able to recoup its construction costs.
Credit: Peter Selway / Schneider Electric
Route controversies
Two studies – the North-South Rail Corridor Study in 2006 and the Inland Rail Alignment Study in 2010 – were undertaken to agree on the route alignment for the Inland Rail project. It was decided that the current interstate line between Melbourne, Victoria and Illabo, New South Wales would be used, with enhancements being made to the line where necessary so that it can accommodate double-stacked trains. A combination of new and upgraded tracks via Parkes, Moree, Toowoomba and Calvert would be laid, joining up to the current interstate line.
The 2010 study claimed that 70% of Inland Rail could use existing rail corridors and that by using this route, an overall journey time of less than 24 hours was possible.
But controversy sprung up in 2017 when it was discovered that the Inland Rail line would deviate slightly from the 2010 proposal and would be built across the Condamine floodplain in Queensland. In September last year, the Australian Broadcasting Corporation (ABC) quoted grain farmers in the area on the innate flood risk associated with the area, which could potentially put lives at risk, after flooding in 2010 resulted in flood waters several kilometres high.
Separately, the Narrabri and Barradine Local Aboriginal Land Councils (LALCs) stated that until the final route was announced, they were unaware that Inland Rail's line would be constructed straight through the Pilliga Forest in New South Wales, a site of huge cultural significance for local Aboriginal peoples.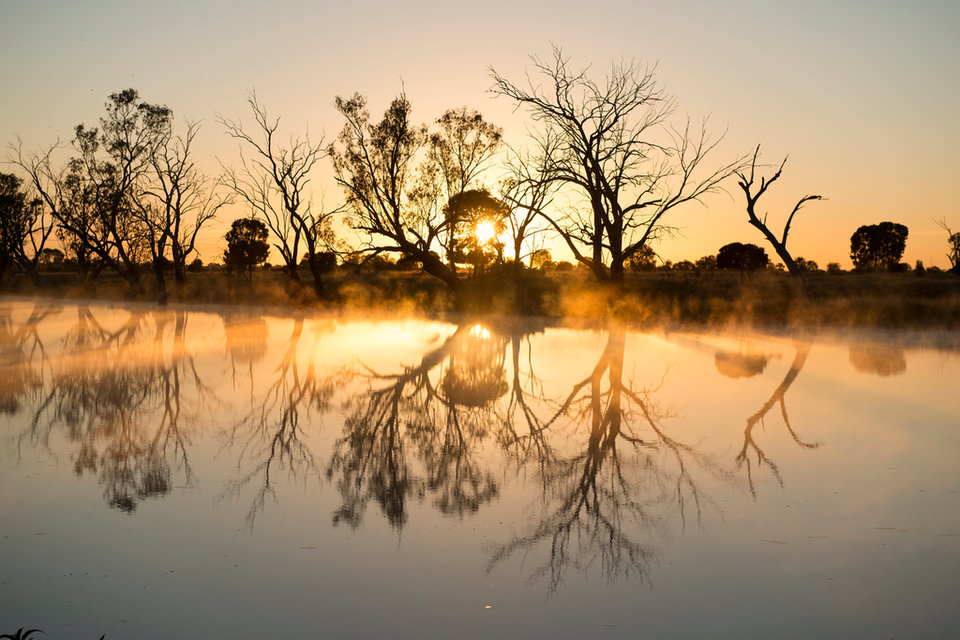 It was discovered that the Inland Rail line would be built across the Condamine floodplain in Queensland