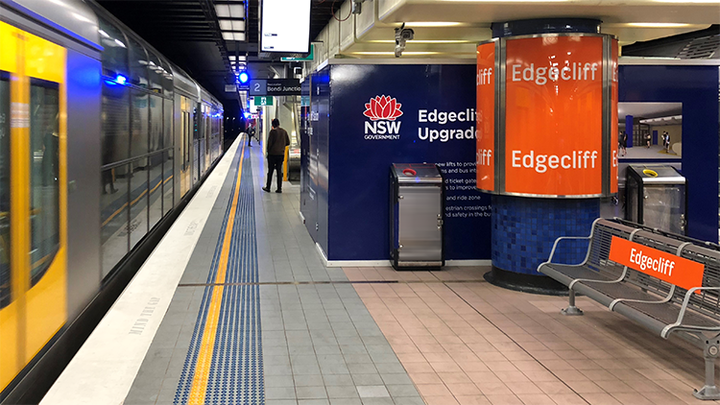 Edgecliff Station Upgrade
There's a saying in business (and life); choose what you do and do it well. The message here is that we are most productive when we focus our maximum effort in a very specific direction. That way, no energy is lost through inefficiency.
Rail projects have long been at the core of our business, it is the tried and tested methods in which we manage a specific set of challenges during project delivery that set Degnan apart.
Challenges like working in high risk environments, operational environments, constrained access, time limitations and public interface; each one having its own potential impact on the success of the project.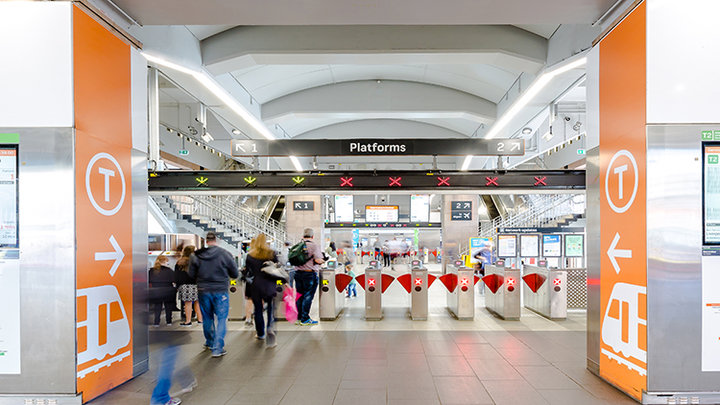 Circular Quay Station Upgrade
Rail is more than mass transit for people and freight, it's about connecting cities, and towns and providing opportunity for sustainable living and investment. Rail requires infrastructure, both new and upgraded.
Managing projects in live environments (like a fully operational train station with 100,000 daily users, trains, staff, retail shops) presents a whole new challenge. Issues like constrained access, time limitations, public interface and political sensitivity have the potential to throttle productivity, placing pressure on program and budget, with no way to accelerate.
We know that every project has its own unique set of challenges; some specific to the sector, some related to location or geological environment, and yet others are politically driven or time sensitive. One of the most significant challenges for organisations is that, more often than not, these challenges (and more) are simultaneously present.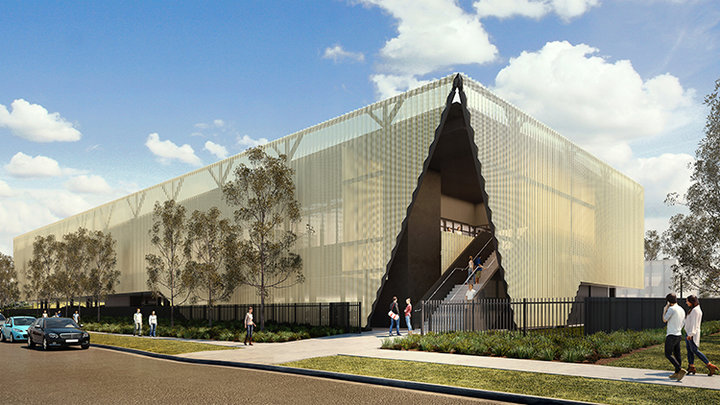 Motorway Control Centre for WestConnex
Over the past thirty-five years, the owners and senior management of our organisation have deployed considerable resources in the development of skills and knowledge, and systems and processes to enable our teams to be focused on the efficient delivery of quality rail projects. As a mid-tier contractor, we have retained the rare ability to self-deliver; not just managers, we are also the "doers".
We are agile in our decisions, adaptable in our methods and capable of ramping up resources and activity to suit the ever-changing needs of the industry. Our strong relationships with suppliers who prefer engagement with mid-tier contractors further our ability to remain agile and scalable. Additionally, these long-term relationships have instilled in our people, well-rounded skillsets, broad experience and highly detailed knowledge of client requirements and industry standards.
Put simply, Degnan deliver construction projects in challenging environments. That's what we've always done. That's what we'll always do.
Contact Us
Degnan
50 Barry Ave, Mortdale NSW 2223
(02) 9584 0277