T
he history of the railway dates back over 2,000 years, with primitive concepts of tracked transport going back to the Ancient Greeks.
But it took the invention of the steam power, which coincided with the beginning of the industrial revolution in the early 19th century, for railways to start playing a central role in local and international trade.
In the UK particularly, personalities like Richard Reynolds, George Stephenson and Matthew Murray were among some of the most illustrious contributors to the development of rolling stock and machinery used on the first railway tracks.
While similar projects were carried out almost simultaneously in other parts of Europe as well as the US, the widespread presence of mines in the UK and its access to the latest technologies made it the unchallenged leader in the field of railway technologies.
Yet, while initially the UK's colonial aspirations encouraged it to build more railways in countries like India, with the arrival of World War I, its supremacy in the field of rail technology started to decline.
This paved the way for the rise of the US, starting a hegemony that would last until the late 1960s. Benefiting from the industry's increasing reliance on fossil fuels, Americans were at the forefront of the rail technology exporting market for several decades.
However, the US' failure to take a strong leadership in the market, combined with the rise of new powerful countries like China and Japan, led to the start its slow decline in the market.
Moving into the 21st century, the industry is now shifting from diesel to renewable energy, and new technologies emerge every day in the four corners of the world. As such, new exporters are following suit and consolidating their role in the market.
Citymapper's unlimited London pass
Having been launched in early 2019, public transit app Citymapper's pass is bidding to radically change the way travel fares are conceived in major cities.
A pioneer of intermodal transport, Citymapper recently rolled out an all-comprehensive pass that includes Tube and bus services, Santander bikes and a £12 credit to use for trips within Citymapper Ride's cab shares for a total of £40 a month.
The famous green app will also offer an alternative, £30 option that excludes bikes and cabs, which will still be cheaper than purchasing Transport for London's Travelcard.
Image courtesy of Citymapper
Deutsche Bahn's day ticket for Germany
Valid from Monday to Friday between 9:00am and 3:00am of the following day, Deutsche Bahn's day ticket for Germany allows you to visit any place in the country for as little as €44.
Children under the age of 15 travel for free if accompanied by adults, while this scheme also offers a weekend/public holiday option with tickets valid from midnight instead of 9:00am.
Available for purchase up to a few hours before departure, Deutsche Bahn's day ticket is ideal for families and groups, with every additional passenger paying an extra €8 to the starting €44 – meaning five passengers (the maximum allowed) will pay a total of €76.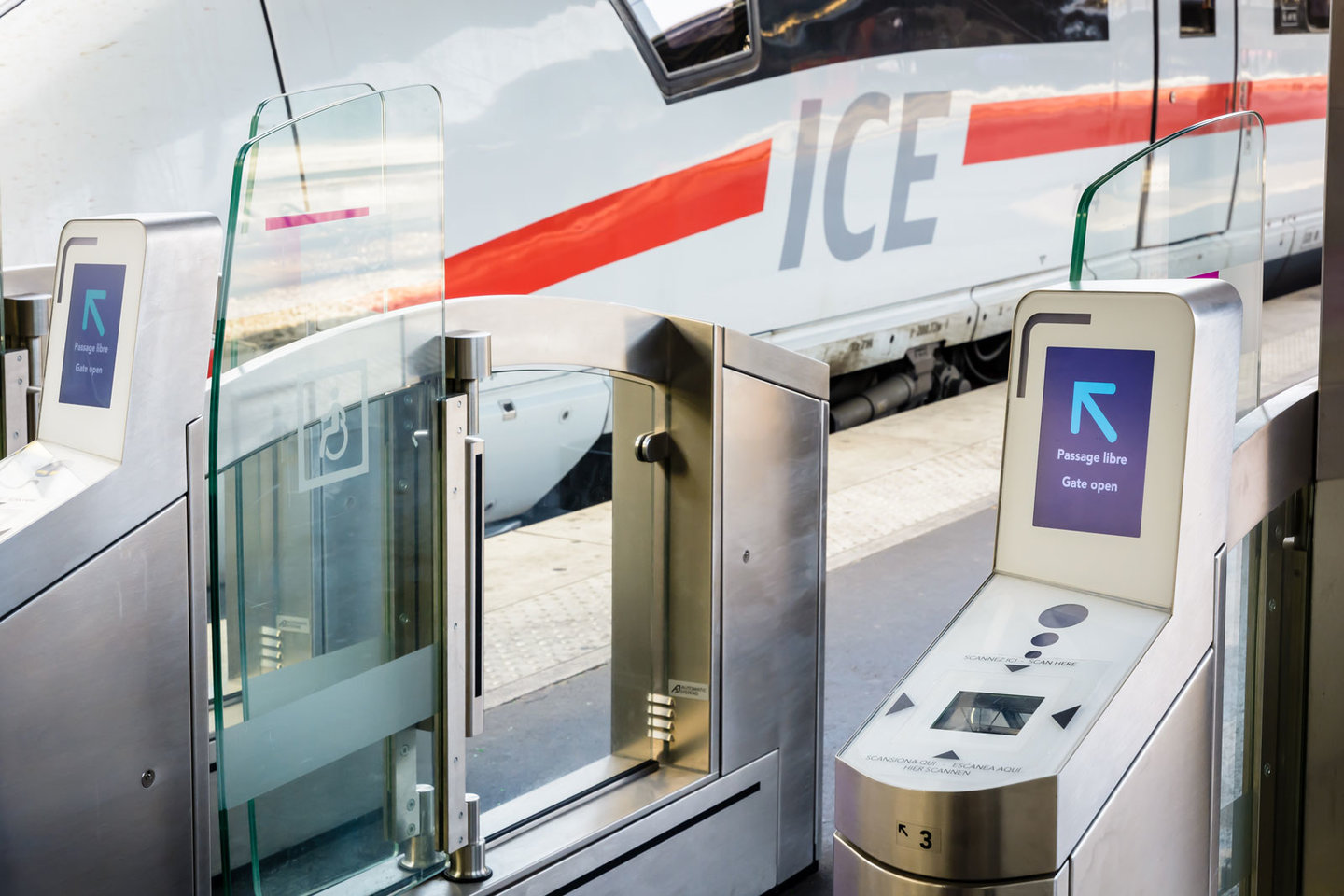 Image: olrat / Shutterstock.com
Powering rail travel across Europe with Interrail
One of the most popular train-related initiatives in the world, Interrail allows Europeans to visit one or more of the 31 countries of the Old Continent with just one pass.
Particularly popular among youngsters, this service has existed for over 40 years and attracts thousands of enthusiasts every summer.
Offering a whopping 23% discount to travellers under the age of 28, a one-month Interrail Youth Pass allows for unlimited travel across Europe for about £15 a day.
While this service is strictly reserved for European residents, similar travel opportunities are available for tourists from outside the continent through parent website Eurail.
Browsing through hectic Hong Kong with the Octopus card
Serving almost five million people a day on its rapid transit system, and close to one million on the slower parts of its network, Hong Kong's Mass Transit Railway (MTR) is one of the busiest public transport networks in the world.
In an effort to make travel easier for the thousands of commuters using it every day, in 1997, MTR launched a pioneering electric fare collection system called Octopus, one of the most efficient to date.
The Octopus card can be used to travel on a wide range of transport modes including the MTR and the Airport Express, as well as buses and ferries. Thanks to a built-in microchip, the card communicates with different fare or payment processors, effectively replacing cash purchases.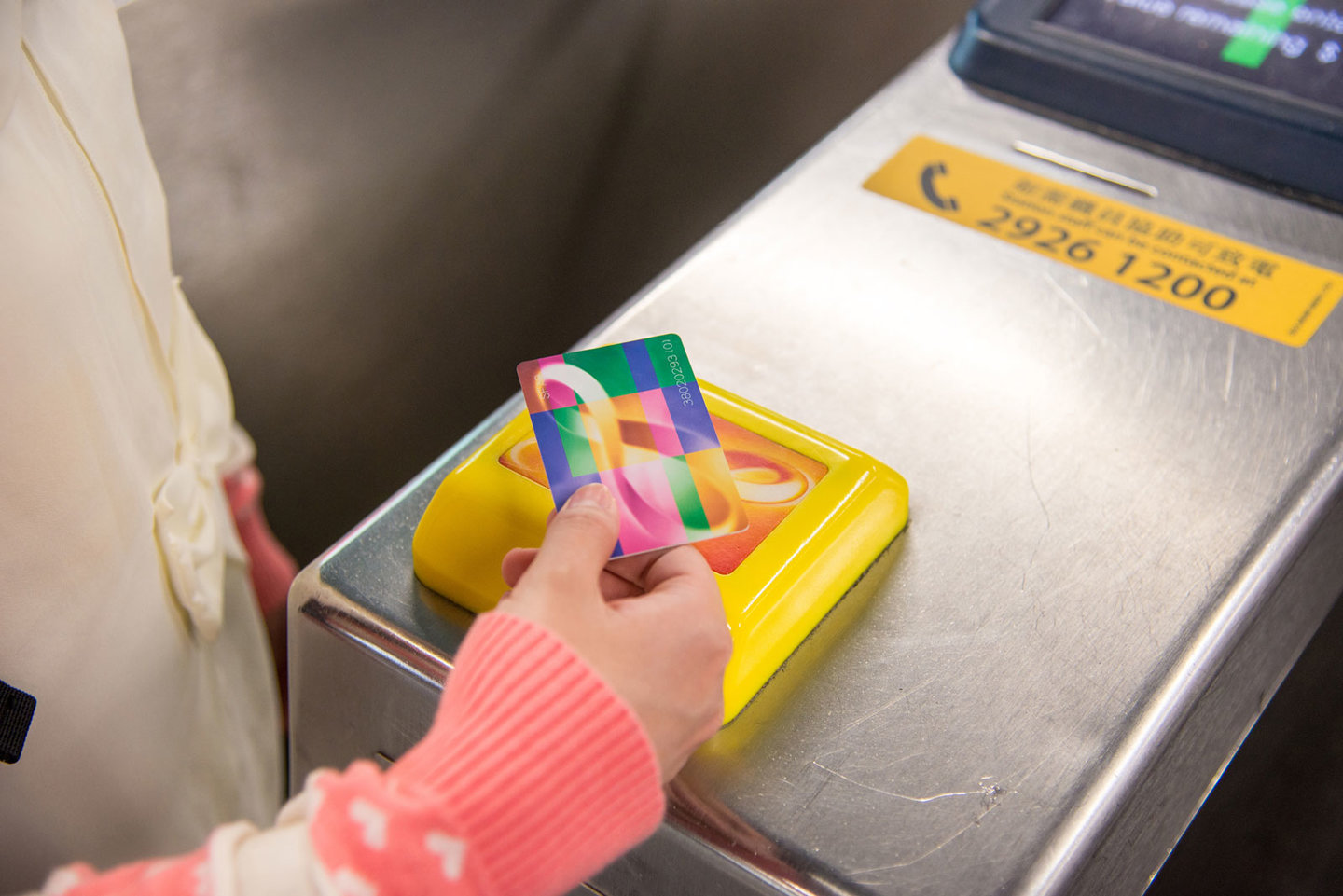 Image: martinho Smart / Shutterstock.com
Coast to coast in the US with Amtrak's USA Rail Pass
Air travel is often the popular choice to travel across the US's immense lands, but very few know that convenient train options are also available courtesy of the National Railroad Passenger Corporation, better known as Amtrak.
Available for use on any Amtrak trains except the Acela Express high-speed tracks and the Auto-Train services, Amtrak's USA Rail Pass offers packages for trips lasting 15, 30 or 45 days from $449 (£315).
Unfortunately, since 2008, these passes are no longer unlimited, but only cover a maximum of 8, 12 or 18 segments – or individual train rides – depending on the package. Nevertheless, these options are undoubtedly a cheaper and more sustainable option than airplanes and can be a perfect holiday solution for US travel enthusiasts.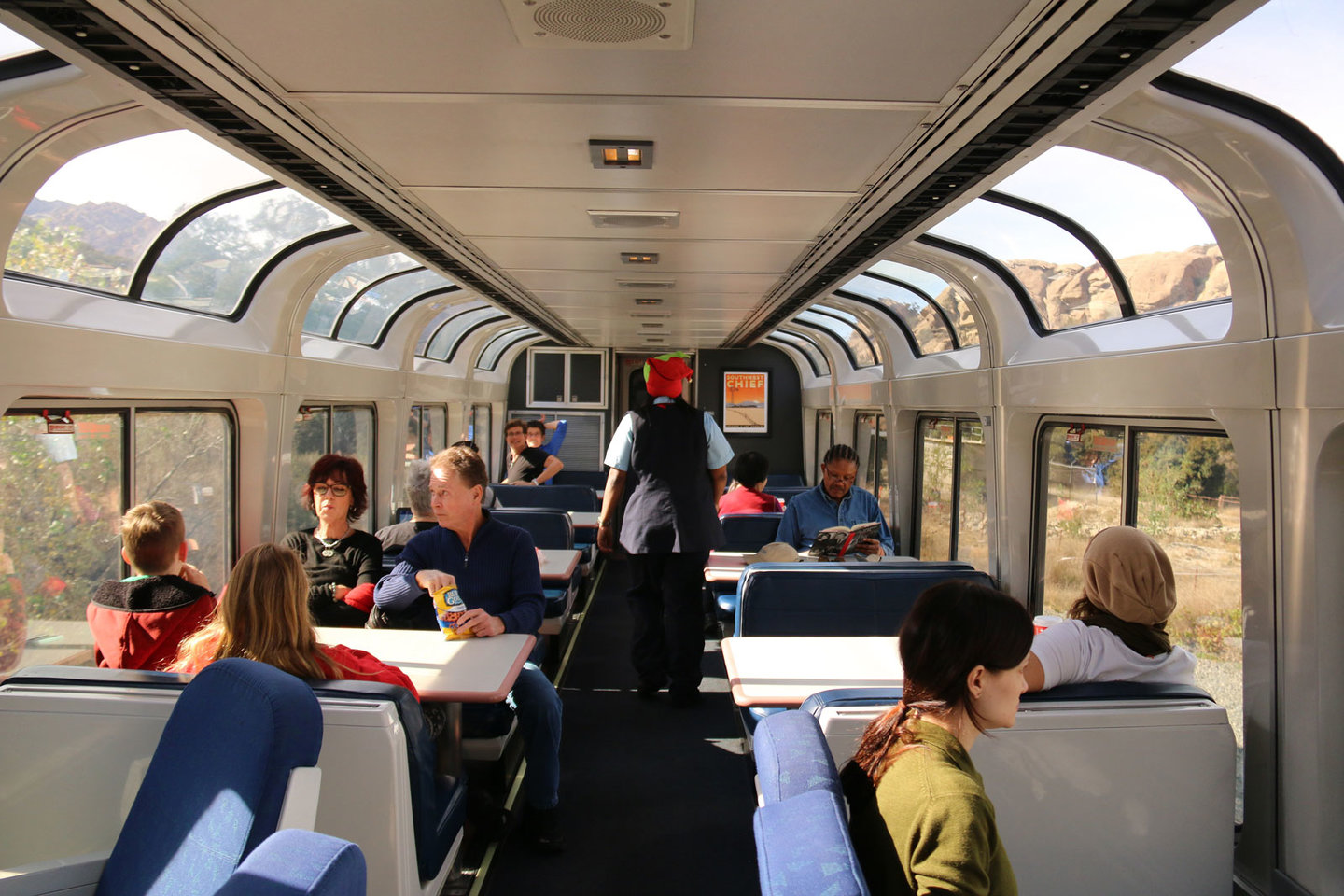 Image: Supannee_Hickman / Shutterstock.com