Regional railways have been neglected for decades as the priority has been given to high-speed lines
Who is responsible for this decline?
According to France's National Federation of Transport User Associations (FNAUT), SNCF and the government should be held accountable for the decline of regional railways.
In this context, SNCF Réseau, the branch that manages the network for all passenger and freight transport companies, plays a particularly central role in the controversial issue.
With ticket revenues covering merely 25% of operational costs and passenger rates on these lines in freefall, state-owned SNCF estimates that rehabilitating rural railways would cost around €700m.
However, such burden would fall on the individual regions, which are currently struggling with funds and budget shortages and, in a couple of occasions, have already been at odds with the Élysée.
"Regional railways have been neglected for decades as the priority has been given to high-speed lines, and there is also a constant, important decline of regional lines," explains Michel Quidort, a member of FNAUT's National Board and president of the European Passengers' Federation.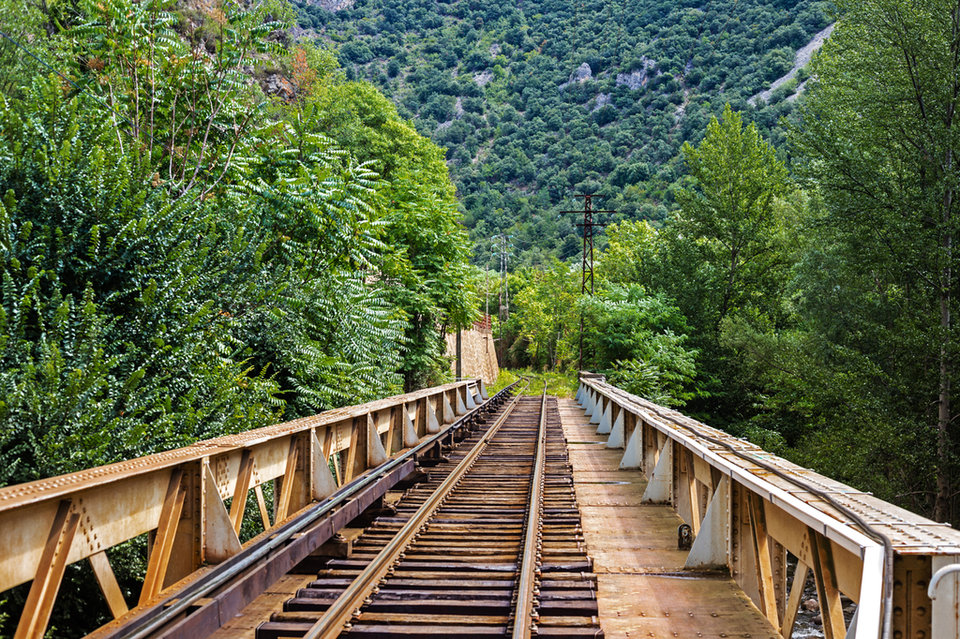 "Some of them are closed or are closing because the infrastructure is in a bad state of repair. Not much has been invested in terms of money in these lines, and this is one cause of the problem. The other cause is the cost of the operation made by SNCF, a monopoly and a contractor with all French regions," he says.
The second point is of particular importance. According to Quidort, a complete lack of competition has given SNCF the power to pick the regional railway operators, leading to a continuous increase in maintenance costs.
In France, the price of a train kilometre is between €20-€24, which makes for nearly double of what German contractors pay to Deutsche Bahn, which averages around €12 for a train kilometre.
According to FNAUT's analysis, this is due to the cost of monopoly. "There is no competition," says Quidort, "there is no rule obliging SNCF to reduce its costs and be more productive and this has led to this peak increase of the SNCF costs, which are far above the inflation. This is something that is now leading to very dangerous and critical situations where there is no other solution than to close the line."
Looking ahead: is this the end of the line for regional railways?
With the release of Philizot's report expected soon, SNCF Réseau has a number of options on the table.
For example, in October 2018, the infrastructure manager prepared a "toolkit of methodologies" that included around 50 solutions to help regions keep maintenance and operational costs down. During the same period, the company also said it was considering giving up some regional lines to private partners.
Meanwhile, Quidort says the only way forward will be the adoption of the Fourth Railway Package, a set of changes to rail transport regulation recently approved by the European Union and scheduled to kick off in 2020.
Covering a number of reforms on issues like the standards for rolling stock and workforce skills, the Fourth Railway Package will also formally put an end to monopolies managing infrastructure in line with the Senate's draft mobility law.
"This is definitely the way to boost and re-boost the regional railways, as it comes with the very important and essential tool that is regulated competition, with the public service obligation attached," says Quidort.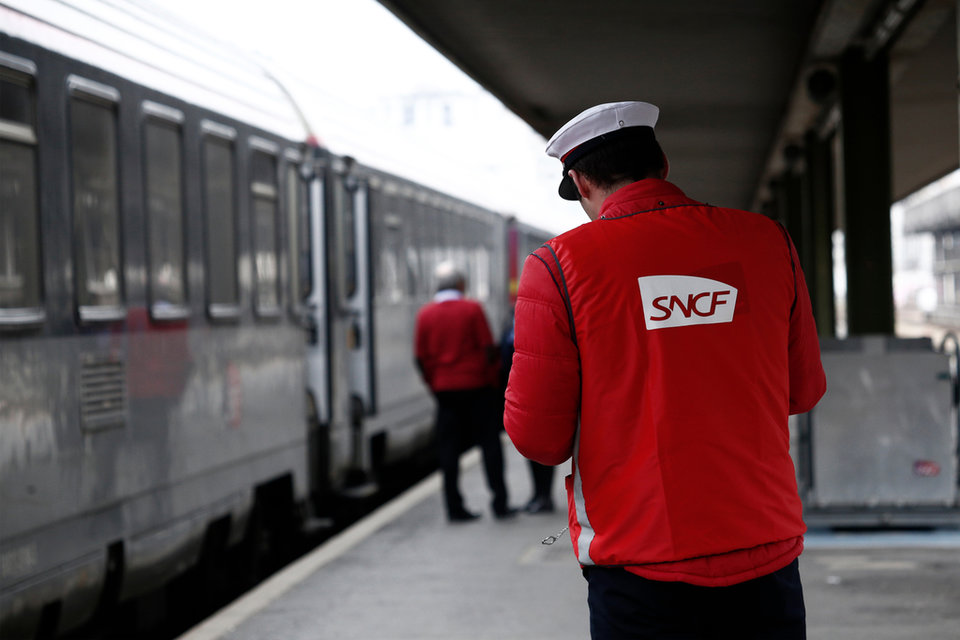 Image: I Wei Huang / Shutterstock.com
The news has been particularly welcomed by some regions in France, namely Province Alpes Cote D'Azur (where the train kilometre is the most expensive), Nouvelle Aquitaine and the Region Grand Est. Among the most hit by SNCF's management, they have long been advocating to have more decisional powers when it comes to rail operators.
Particularly, the Nouvelle Aquitaine has already announced that after 2020 it will divide its regional railway network into four parts that will individually be tendered out to different contractors.
Nevertheless, Quidort also warns that a worst-case scenario is already taking place and could be fatal if not urgently tackled. "SNCF is going on with a very materialist and restricting approach," he says. "They are closing stations, places where you can buy a ticket, closing shops in their managed stations, including in Paris. This started in 2011 and by the end of 2018, SNCF had closed about 1,000km of lines."
He adds that despite FNAUT's previous attempts of raising its concerns to the government, both the Élysée and SNCF remain reluctant towards changing the state of things: "It's clear that SNCF doesn't want to give its power up and wants to hinder the competition.
"It is clear for us that SNCF is delivering such bad service that the French population doesn't support it anymore."
SNCF has been contacted for comment but didn't reply before publication time.
Whether responsible or not for the decline of the rural railways, both the government and SNCF will soon have to come up with a strategy to save them. If this fails to take place, new closures and suspensions around the country could leave entire regions completely isolated.
New closures and suspensions around the country could leave entire regions completely isolated