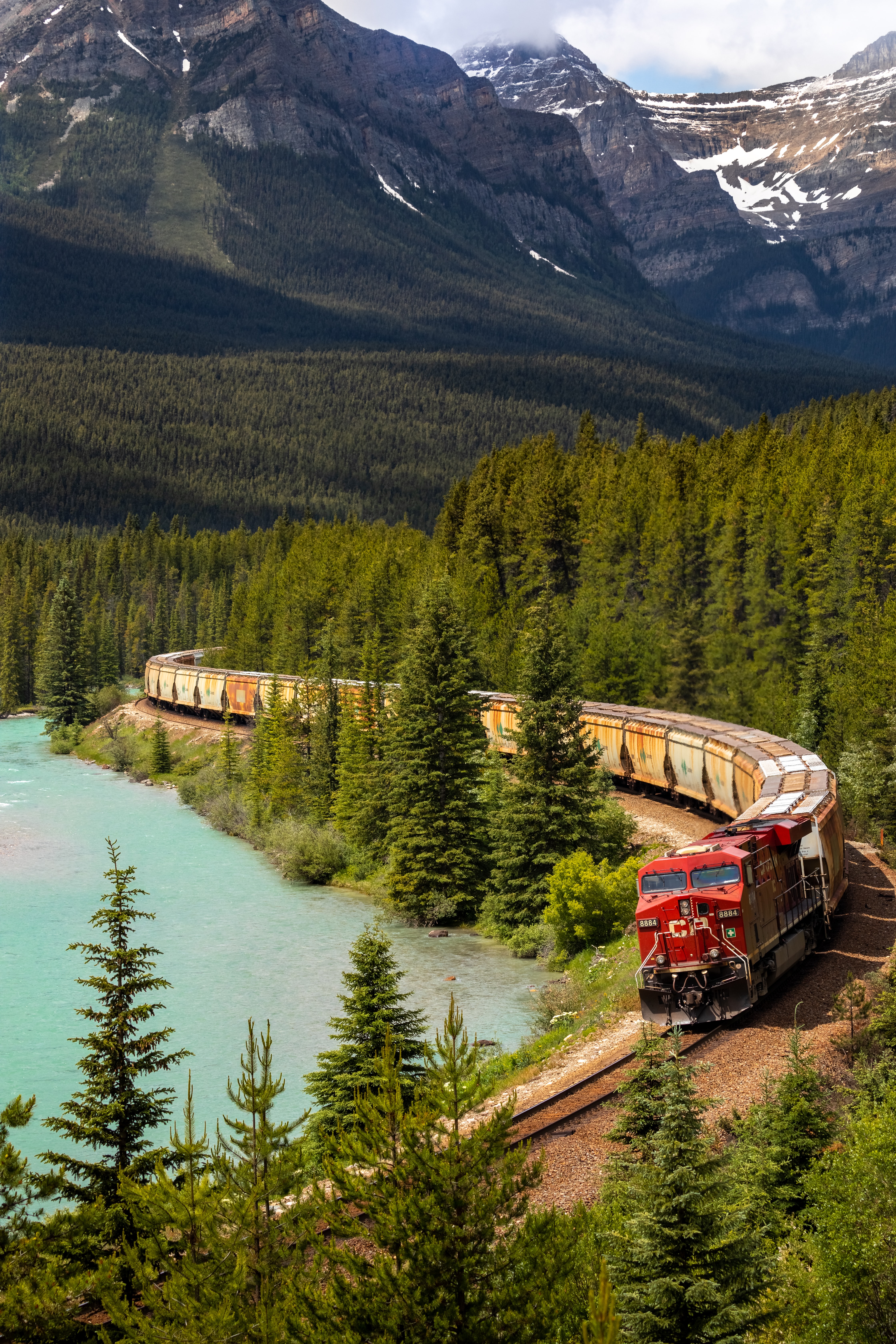 This issue, we consider rail freight. Though much of the international supply chain is dominated by shipping, railways have a vital role in the movement of goods. In the UK alone, rail freight contributes £870m to the economy – but it supports an output of £5.9bn. And that's a rail freight network that is, in my opinion, under-appreciated and not being used to its full potential.

In our cover story, we take a look at the news that Virgin Hyperloop has taken the bold decision to drop passenger operations and focus solely on developing the technology for cargo services – a move that came with considerable redundancies.

In Europe, concerns have been raised over the viability of rail freight targets set in Germany, with many trade associations and industry bodies warning that the goals are unattainable. We learn why the numbers are being called 'too ambitious'.

Elsewhere, we profile Wabtec's new sustainable biofuel trials for freight in the US, find out why the GCC railway project really needs to go ahead, look at how virtual station tours can help accessibility, and learn where the rail industry should invest to best utilise its finances.
For this, and more, read on. You can also follow us @FutureRail_Mag.
Peter Nilson, editor