The increase

in technological capability and application has coincided with vast improvements in safety
Balancing out costs and safety
The argument brought forward by TOCs is that the addition of new technology will make trains safer and justify the reduction of on-board staff. In the case of driver-only operation (DOO) and driverless trains, these technologies can help ensure safety is provided while alleviating operational costs and reducing journey times, they claim.
But saving money could be ineffective if it risks compromising the safety of passengers, as argued by the RMT. This is where the debate heats up.
Reports from the UK Government's Office for Rail and Road (ORR) and the independent company Rail Safety and Standards Board (RSSB) have previously deemed DOOs, which have been in place on the national rail network for over 30 years, as safe and reliable, while little has been said about driverless operations.
Paul Plummer, chief executive of the Rail Delivery Group, is particularly emphatic on this point: "There is no debate to be had about Driver Controlled Operation, which has been independently reported as totally safe, and will provide better performance and increased capacity for customers, underpinning our commitment to increase customer satisfaction and invest £50bn in the railway over the next decade."
RSSB communications officer Claire Coward explains: "There are clear opportunities to embrace all types of new technology to improve safety. Indeed, if you look at the history of the development of the railways over the last 200 years, the increase in technological capability and application has coincided with vast improvements in safety and a marked reduction in risk to passengers and the workforce."
This is not an official verdict, however, and both the ORR and the RSSB maintain that the decision on the role of train guards should be at the train operating company or infrastructure manager's discretion.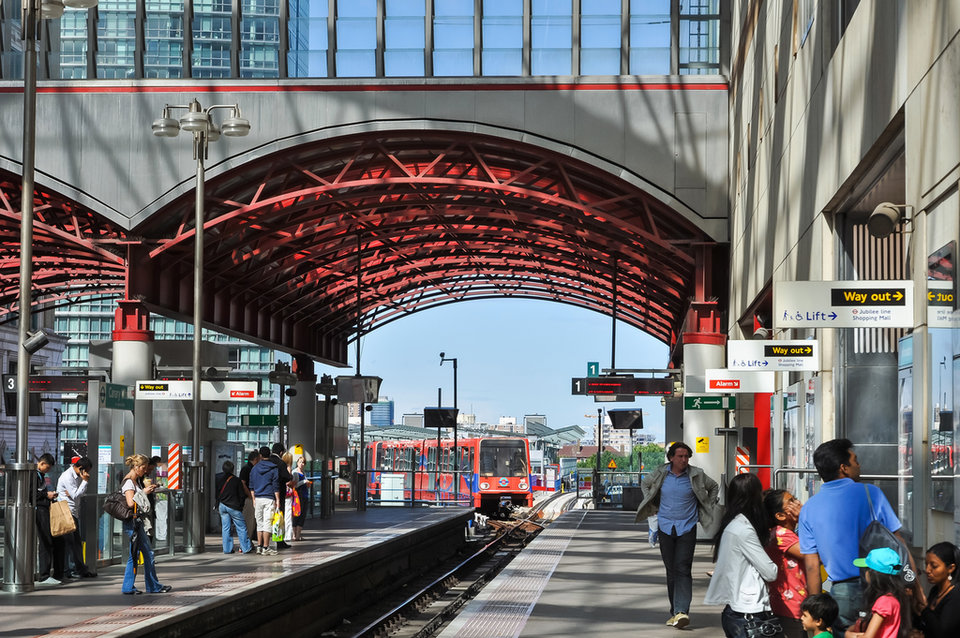 Image: mkos83 / Shutterstock
Driverless technology: an effective compromise?
Recent increases in operational costs have also led the industry to consider Automated Train Operations (ATO) as another replacement for both DOOs and train guards. Supporting this idea are recent figures from Network Rail which show that driverless trains alone could save the industry £342m a year.
"Operators are seeing the benefits of ATO over European Train Control Systems (ETCS), particularly when it comes to efficiency," Siemens Mobility head of mainline rail automation Gerhard Greiter says. "In addition, they see reduced operating costs, with energy savings that can be achieved through optimised driving."
He claims that digitalisation is not eliminating the need for workforce, but is rather changing the roles of the workforce: "[In ATO operations] train guards using digital tools can know about a maintenance issue or a concern of the passenger and then react more quickly, minimising delays and providing a better customer experience."
The RSSB's Coward explains: "Technology which removes the need for manual intervention, such as in the train driving task, significantly reduces the risk of human error contributing to accidents. Driverless technology is still in its infancy on the mainline railways, but by adopting the right approach it can work just as safely."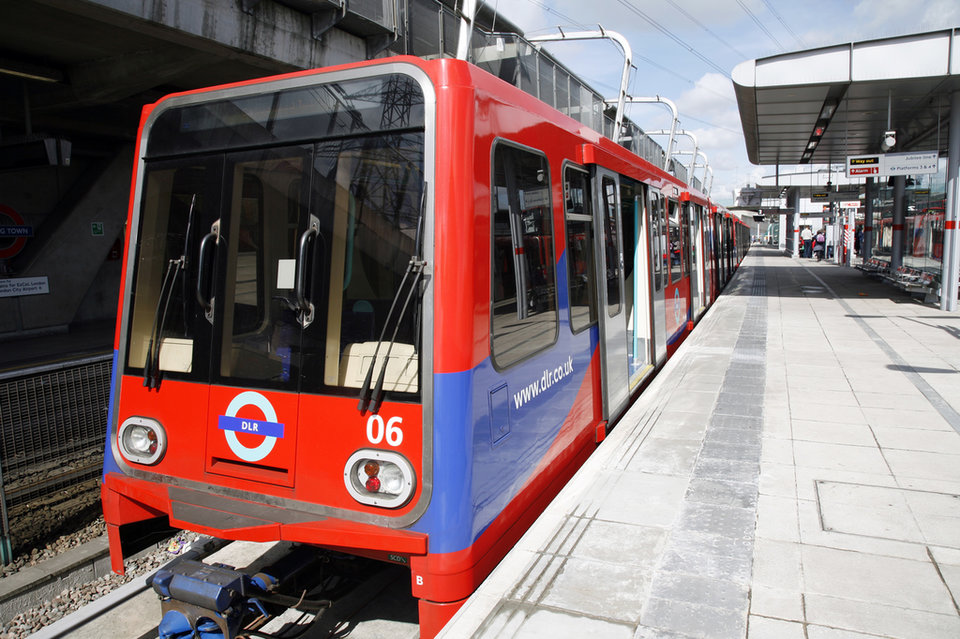 Image: Bikeworldtravel / Shutterstock.com
Technology which removes the need for manual intervention significantly reduces the risk of human error
Autonomous train operations do not replace the need for train guards
The issue of safety-critical situations
Despite technology being an invaluable tool in reducing human errors to a minimum, the RMT argues that humans, no matter how inclined to make mistakes, are often the key to solving safety-critical situations.
In the case of Southern Rail, a spokesperson for the franchise explained that the company has not eliminated train guards from its services, but has rather changed their role into On-Board Supervisors (OBS).
However, Cox warns that the move has 'potential for disaster', explaining that, due to the nature of the role, an OBS can only assist the driver during safety-critical situations like an evacuation, but ultimately did not receive the appropriate training to handle such situations on their own: "It's good to have a second person on the train but if we decide to have them then they should be safety-critical trained.
"Even if you accept that the doors can be opened safely or in a safer way by the driver, there is still a need for that safety-critical role and a guard on the train," he says, adding that the presence of another member of staff was of great use to him during his days as a driver.
In this context, Cox believes that guards can make a substantial difference when it comes to helping disabled passengers get on and off a train, as well as in contingent situations such as crashes and evacuations, a feature that technology cannot replace.
As Greiter puts it: "Autonomous train operations do not replace the need for train guards when it comes to situations like evacuation or helping people with disabilities getting on and off the train. ATO over ETCS improves passenger experience and efficiency, but it does not eliminate the need for those working throughout the rail system."