This summer, UK passengers struggled with disappointing delays across all rails services. The train timetable chaos in June added insult to injury, with an ORR report concluding that "millions of commuters were let down by failures across the rail industry and by the Department for Transport".
Now, a new report by comparison website Which? identified the country's top 10 most disrupted stations. For example, Manchester Oxford Road topped the chart, with peak time delays where more than three-quarters of trains were not departing or arriving as scheduled. It was closely followed by York station, which has more than 10 million annual passenger journeys each year. Here, 65% of trains departing from or arriving were late or cancelled altogether since the beginning of the year.
On 11 October, the government announced a "root and branch" review of rail services, with former British Airways chief executive Keith Williams bound to lead the investigation. Following the findings, plans for reform will be implemented from 2020 onwards.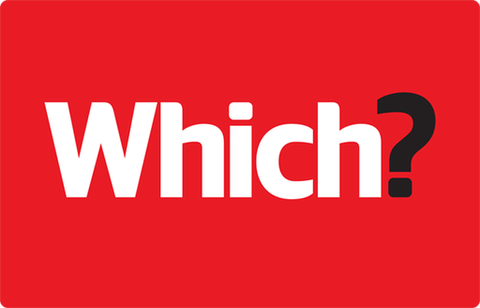 Alex Hayman, managing director of public markets at Which?
"Passengers have told us reliability is hugely important to them. People have been left deeply frustrated at the unacceptably high levels of delays and cancellations, which impact on their everyday lives. Passengers must be at the centre of the forthcoming government rail review – it must look at performance targets to drive improvements in punctuality and reliability for passengers."
Robert Nisbet, regional director at the Rail Delivery group
"We know how frustrating delays are which is why, as part of our long-term plan, we're investing billions to ease congestion, reduce delays and minimise disruption. We're also improving awareness of compensation with payments increasing 80% in the last two years."
The Rt Hon Chris Grayling MP, Transport Secretary

"[The review] will consider all parts of the rail industry, from the current franchising system and industry structures, to accountability and value for money for passengers and taxpayers. It will consider further devolution and the needs of rail freight operators, and will take into account the final report of Professor Stephen Glaister into the May 2018 network disruption, due at the end of the year. The review will build a rigorous and comprehensive evidence base, and it will make recommendations regarding the most appropriate organisational and commercial framework for the sector that delivers our vision for a world-class railway."
Anthony Smith, chief executive of Transport Focus
"Passengers will welcome this wide-ranging review after the torrid summer of timetable disruption, on-going patchy performance, strikes and with fare rises looming next January. Passengers waiting on the platform will want to see a focus on day-to-day performance delivering trains that arrive on time. Transport Focus will ensure this review focuses on how to deliver better reliability, more space to sit or stand on trains, and better value for money for passengers."