All Images: Virgin Hyperloop
Rail travel boom is likely post-pandemic
Virgin Hyperloop's passenger test is a major step towards the commercial use of hyperloop systems. IlariaGrasso Macola spoke to the company to understand how thehyperloop could become the sustainable, direct-to-destinationtransport mode of the future.
International rail travel offers an alternative to flying and as the second wave of Covid-19 is encroaching, this form of land travel is likely to experience a boom post-pandemic.
For global domestic tourism, rail travel has long surpassed air travel in terms of trips taken. 2.1 billion trips were taken by rail in 2019, compared to just over one billion for air travel. For international tourism, the numbers are completely reversed, 41 million international departures were undertaken by rail in 2019, compared to an enormous 735 million by air.
It is unlikely that the usage of rail travel will ever overtake air travel internationally, as it is generally more time consuming and expensive than the latter. Post-pandemic however, tourists are likely to venture closer to home due to fears of flying and ever-changing restrictions on international travel. Therefore, international rail travel is likely to experience an uptick in demand.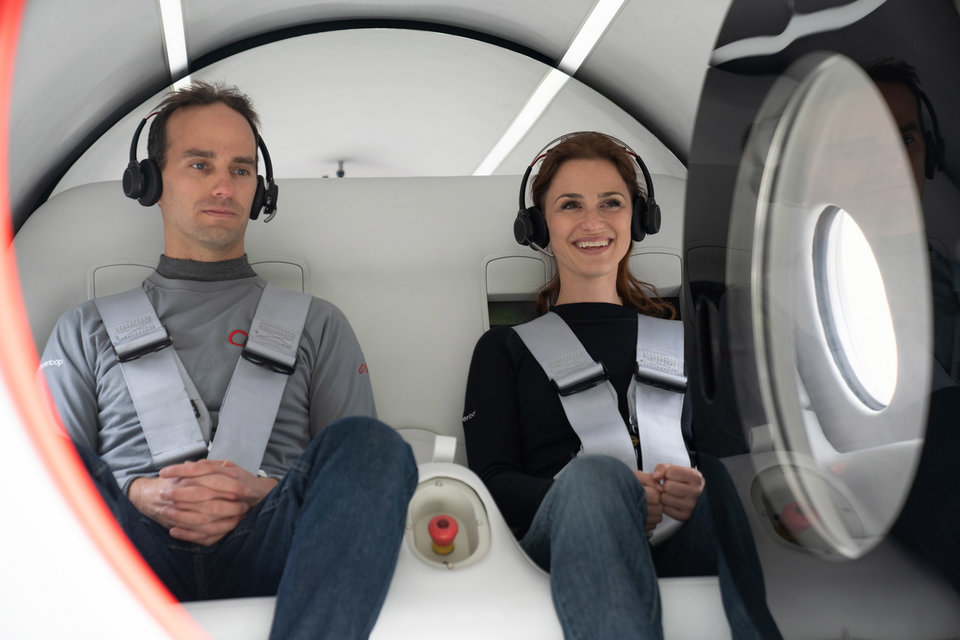 Virgin Hyperloop chief technology officer and co-founder Josh Giegel and director of passenger experience Sara Luchian
MaxBögl product manager Andreas Rau. Image: Max Bögl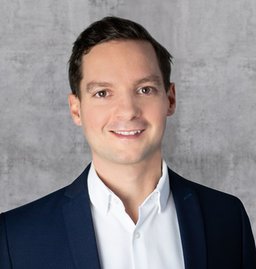 Environmentally focused travellers may re-think air travel
According to GlobalData's latest consumer survey (16-20 September 2020), 48% of respondents identified that reducing their environmental footprint is now more important than before this pandemic and 37% declared this as important as before. Travelling by rail is a more 'environmentally friendly' form of transport and may persuade travellers to opt for this transport method over air travel as consumers become more conscious of their carbon footprint.
Prior to Covid-19, an environmental revolution was taking place worldwide. The 'flygskam' (flight shame) movement was sweeping across Europe, consumers and airlines were being criticised on neglecting the impact that flying has on the environment. As countries worldwide introduced stringent lockdown restrictions to battle Covid-19, travellers were made more aware of the impact that travelling can have on the environment.
When things did start to pick up, when the lockdown was relaxed, the trains were fantastic
Notable 'wins' identified on high-speed services
There have already been a few notable 'wins' on high-speed rail services against short-haul aviation in recent years. In 2019, Eurostar's cross-channel route declared it more than halved air travel demand between London and Paris. Rail ultimately offers a 'middle ground' between flying and slow travel by sea.
In March 2020, the European Commission stated that 2021 may be the 'European Year of Rail' as part of the EU's new green agenda. This mode of transport can both reduce emissions and continue sustainable growth in global regions.
Similar benefits may also be seen in China, where both domestic and regional tourism were the first to benefit from a resurge in tourism after the initial breakout of Covid-19 subsided. Going into 2021 without a global vaccine, many Chinese travellers are likely to continue to travel closer to home, rather than risk venturing to international destinations and facing local restrictions. This is a case where rail travel could be in a position to benefit in another part of the world.