DPW have also developed, Spreader Beams, Lifting Beams and Rail Trailers for the fleet. Investment has also been made with our in-house training track which incorporates overheads and test bed. We offer to all our clients free familiarisation training on our fleet of Elevating Work Platforms to ensure competencies are in place before the projects start.
DPW differentiates itself from competitors because its machines are certified by WorkCover. 90% of competitor's machines rely on outriggers or lifting attachments but DPW's machines are able to work on rail tracks without these additions due to their compliance certification which specifically includes EWP, RSO, and WorkCover.
DPW is committed to customer service driven by our highly experienced, dedicated and focused team of reputable machinery operators.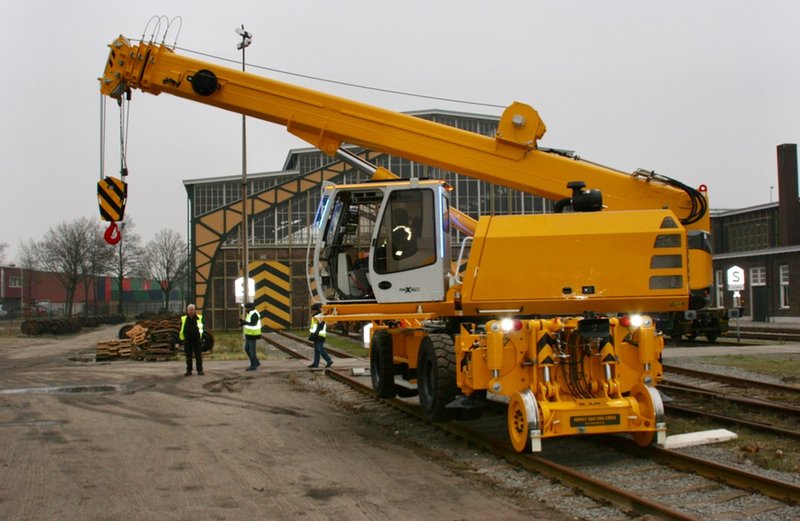 We are mainstream within the Construction/Rail Sector and have had experience within the industry for over 20 years. To support our machines and operators we also have dedicated WHS and maintenance departments to ensure reliability and safety.
DPW has extensive experience carrying out,
• Power Pole installation
• Overhead wire structure erection
• Cable installation
• Signal installation
• Station maintenance/Upgrades
• Over Head Wire maintenance/construction
• Material distribution/Handling
• Track/Sleepers/Turnout handling/installation
• Rail Tunnel works (Material handling and installation)