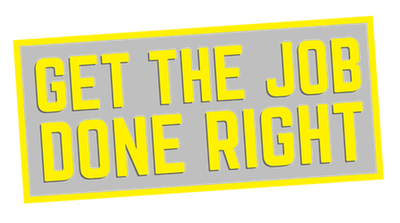 Harrybilt Engineering and Welding Services is a family owned manufacturing business, established in 1985. They have provided specialised engineering services to local and interstate customers for over 33 years. Starting out as a small specialised engineering company, Harrybilt Engineering have developed significant experience in the rail industry. Quickly becoming the supplier of choice all over Australia for Road Rail Trucks, Excavators and Trailers, along with Rail Maintenance Attachments and Work Tools.
Over the years, Harrybilt Engineering have developed their Fabrication, Machining, Hydraulics and Painting capabilities along with a large overhead crane, they are able to provide an end to end solution for all project needs.

Since 2000, Harrybilt Engineering have specialised in the design, development and manufacture of specialist equipment for Rail Infrastructure Networks across Australia. All the equipment is built to withstand the toughest conditions and by listening to customer feedback, the team are always improving and increasing the product range to keep pace in this specialised industry. Harrybilt Engineering are often challenged with specialist rail problems where the team are able to design and manufacture a customised product.

The equipment that is manufactured at Harrybilt Engineering ranges from Hi Rail and Rail Guidance Systems for excavators (wheel and track) and trucks, as well as Rail Maintenance Equipment including rail and sleeper handling attachments.
Harrybilt Engineering has, for many years, been a supplier of welding, steelwork and engineering solutions for major businesses. They also welcome new enquiries for fabrication and steelwork projects for commercial and individual applications.