In this issue
Issue 98 • September 2022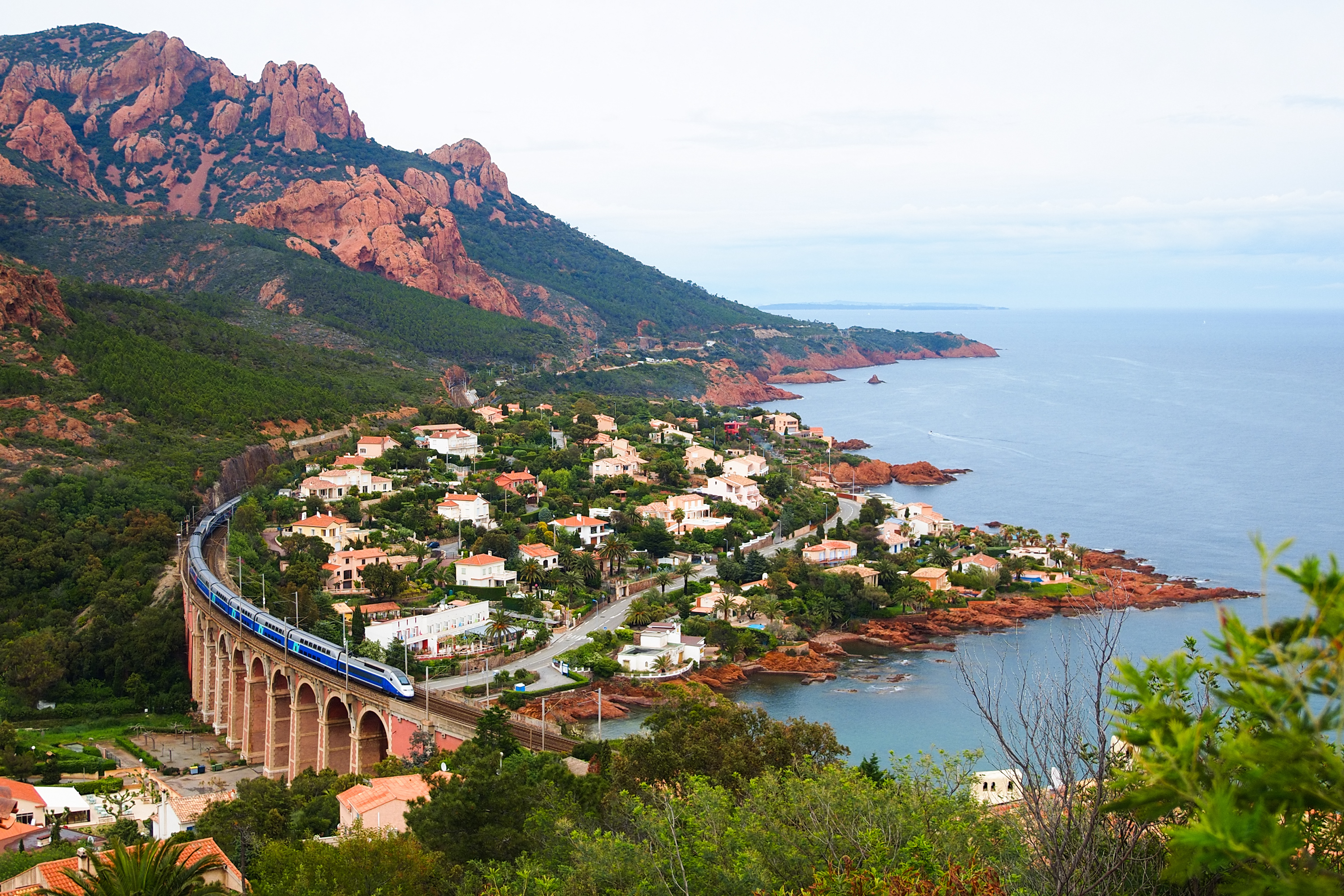 The summer just gone was record-breaking. Record high temperatures were recorded, wildfires erupted, and rivers ran dry. The climate crisis is real, and real action is needed.

France has taken a bold step to ban domestic short-haul flights; a move that will reduce the carbon emissions from aviation in the country. In this issue, we look at how the French high-speed rail network is perfectly positioned to take on the demand of these passengers shifting from air to rail; and how efforts to make a modal shift across Europe have ramped up recently.

Elsewhere, in Ukraine, the war continues. six months on from Putin's invasion in February, we look at how the rail sector has been impacted by the conflict as we timeline the sanctions that have impacted passenger and freight operations in the surrounding region.

We also learn about how Blickfeld's LiDAR technology is being used in a research project looking into shunting assistance systems for freight, profile a new Bluetooth solution being rolled out in Belgium to track train positions instead of GPS, and speak to CKDelta about the deployment of data-driven solutions in the rail industry – and why a sustainable rail infrastructure requires new data solutions.
For this, and more, read on. You can also follow us @FutureRail_Mag.
Peter Nilson, editor